What can be a profitable investment opportunity in Greece?
Investing in Greece and especially Athens, has gained significant traction and popularity with the ever-increasing demand from International investors, to buy Greek properties as a tool to enter the Golden Visa residency-by-investment Programme. When researching the programme it is important to work with professionals who will show you profitable investment opportunities in Greece to maximise your return on investment.  
We have helped numerous investors and their families find their ideal investment through tailored proposals and meticulous research and observation of the Greek economy, social state and real estate market.
Below, we have compiled a list of  alternative ways to invest smartly in order to maximise profit and minimise effort from your side through high value investment opportunities.
Investment Ideas for Greece: How to boost profit when investing in Greece – 4 ways to earn maximum ROI
Invest in commercial properties in Greece:
If you do not intend to live in the property you are planning to buy or use it for vacation, a wise option that we see more and more investors seeking out are commercial properties. Shops, offices, restaurants, warehouses, etc have two main advantages: The often yield greater rates of return (6-8% in most cases) because they are rented at a higher price usually by companies and they are already in a multiple year contract. There is therefore no effort to find a leasor, little or no management fees and a larger return on investment. This most important evaluating factor is the profile and characteristics of the company which is renting out the space; their financial state, popularity and sustainability of their corresponding industries in Greece.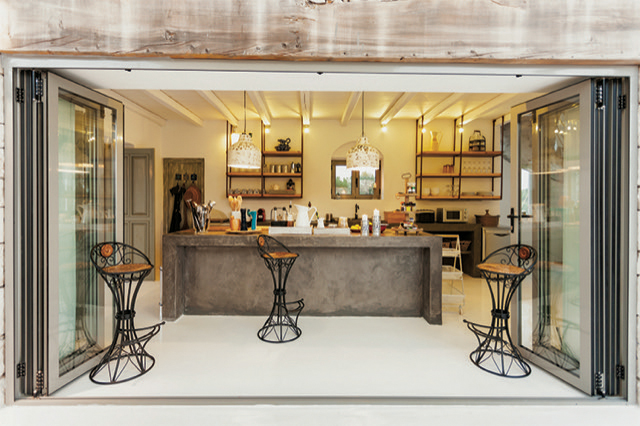 Buy a non renovated flat in Athens:
Alternatively you may purchase an old flat at an exceptional location and have a team renovate it for you in a couple of months to maxmize your profits both immediately (for renting) and in a few years time (for re-selling). Our in-house real estate department can undertake this on your behalf with a full report of costs, receipts and feedback on progress.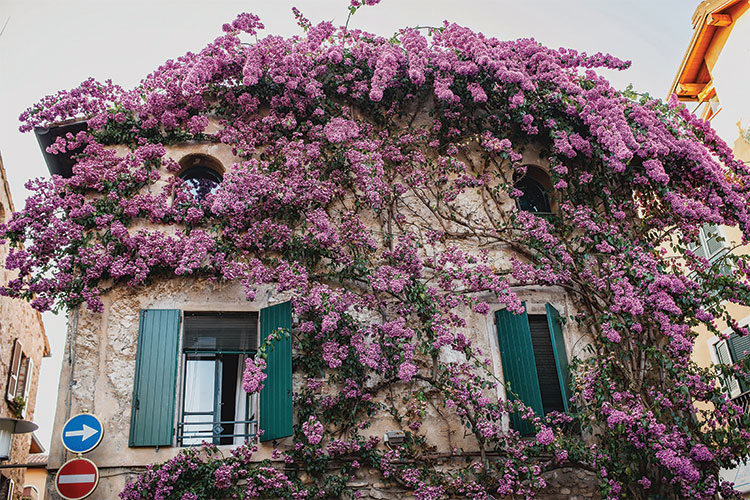 Buy property in up-and-coming areas in Central Athens:
Another solution would be to focus on up-and-coming areas of Central Athens where you can get larger properties at a fairer price, still within in the city center (which is broadening rapidly).  Areas such as Metaxourgeio and Kerameikos are just a few kilometers from the Acropolis whereas Exarchia and Politechnio are right next to Kolonaki, one of the most prestigious areas of Athens. We can help you look into more areas with a lower price per square meter and shop like a local.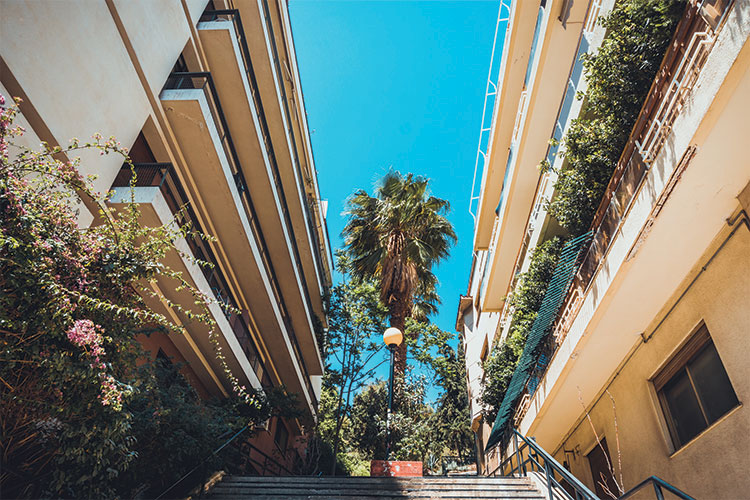 Set up a business instead of buying property for a Golden Visa:
A less known but equally important branch of the Golden Visa law, grants European residency by general investment. Even though real estate is the most popular route towards permanent residency and for a steady return on investment, there is no reason not to consider investing in Energy, Tourism or other sectors especially if you have a relevant background. This means you can set up in Greece a branch of your existing business or establish an entirely new one.  As long as the total investment exceeds 250.000€ you are eligible for a Golden Visa too. The main factor of the acceptance of the application of a residence permit via a business investment is whether or not the business is widely considered to have a positive impact on the national economy. For instance, setting up a health clinic will have more chances of being approved by the Ministry than opening a cafe. Any field of business can be taken advantage of including manufacturing, information technologies, agriculture and infrastructure. Please note that the law allows investors to work as shareholders and CEO's in their own company but they cannot enter the job market and be employed by someone else.
SOME OF THE MOST PROFITABLE INDUSTRIES TO INVEST IN GREECE ARE THE FOLLOWING:
Tourism
Energy
Food & Beverage 
Export-Oriented Manufacturing 
Logistics 
The entire investment scheme of the Golden Visa has been set up in order to draw International investors towards European countries and boost their own activity, so there is plenty of room for flexibility as long as there is a well thought out business plan. Our advisors can of course help you put together a proposition according to government standards and with the insight of local professionals.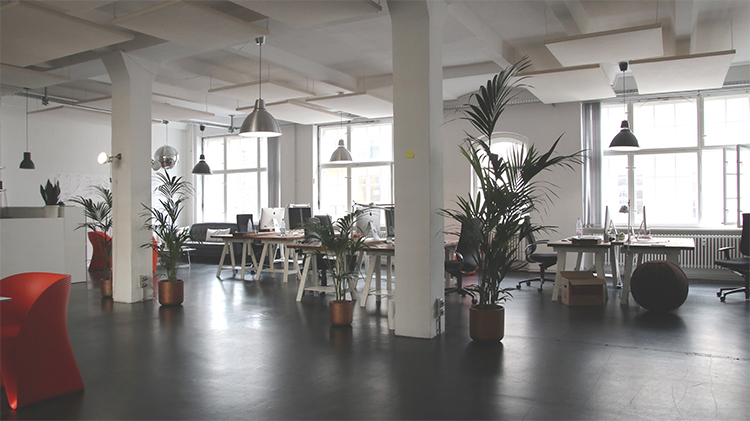 We hope this list inspired you for your next investment and if you would like more information and specific investment proposals, please do reach out and we will get back to you with specific opportunities.