What can you get from investing €250.000 in Greece?
Defined by the Law No. 4251/2014, the Golden Visa Programme in Greece is a residence visa granted to all persons aged 18+ who are not citizens of the European Union with a minimum investment of €250.000. As long as the person holds the investment, he is entitled to a permanent residence permit, subject to renewal every 5 years.
What does the Greek Golden Visa mean for individuals?
A Golden Visa means a new country and a new life for investors & their families.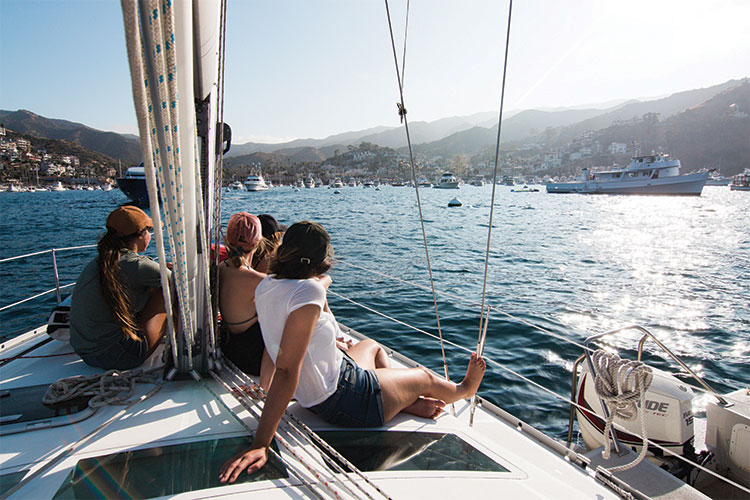 In sunny Greece, you can write a new chapter of life for both yourself and your loved ones. The permanent resident is a status valid all over the country except for the national border. Same as other residents, you enjoy the rights of public health services and education. Your children can study in primary schools, high schools and internationally recognised schools in Greece. Young people who finish high schools can also start their university courses immediately here or at European universities at a reduced tuition.
Large families can especially benefit from the Golden Visa Programme.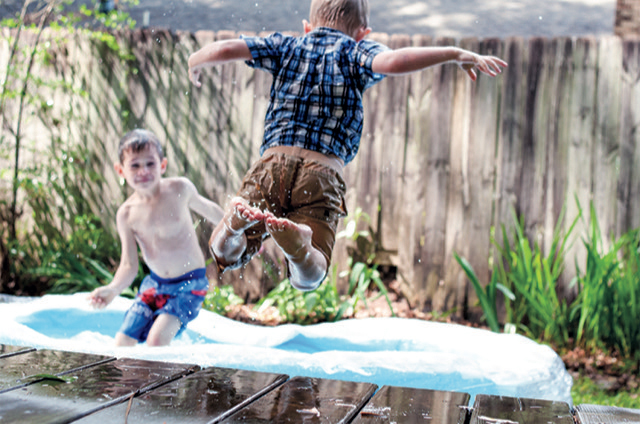 Children under the age of 21, parents-in-law, spouse or partner with a cohabitation agreement (a well-known agreement in Greece) and parents of the chief investor all benefit from the same investment of €250,000 and receive a permanent residence permit in Greece.
A Golden Visa means visa-free travel: No Tourist Visa for Schengen Zone.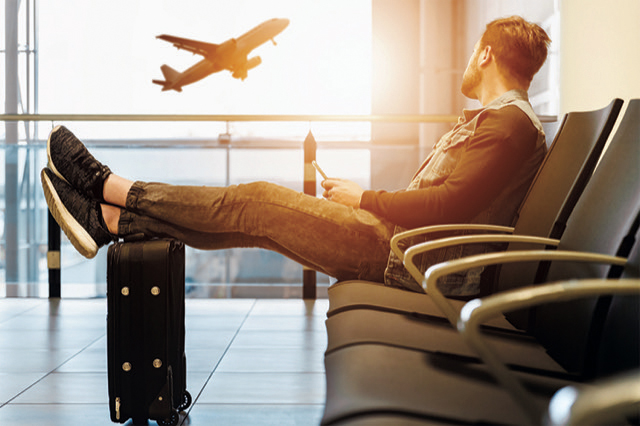 You can travel freely within the 26 countries of Schengen Zone without being subject to tourist visa requirements. Enjoy travelling in Europe, for business or leisure, without the hassle of issuing a visa each time. All you have to do is book your tickets!  
Passive income source and steady return from your investment in Greece.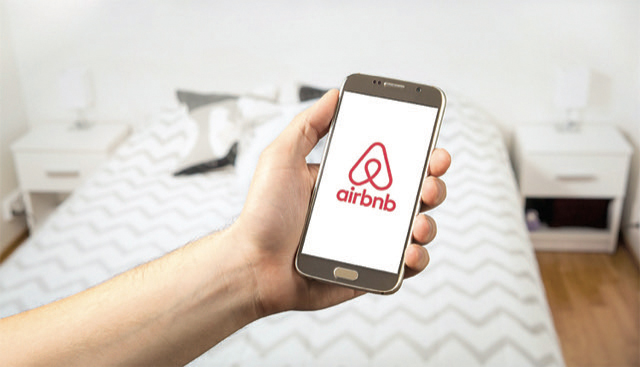 Greece Golden Visa Programme is much more advantageous and profitable than its counterparts from  other countries. You can rent or operate your real estate investment from the first day of purchase. Greece has been a magnet for travellers around the world, the demand for long and short term accommodation in the city especially in Athens, has escalated with an influx of tourists in recent years. For investors who have no plan to stay in Greece, the rental income generated from their property in Euro acts as a currency hedge of their investment portfolio.
Investment in Greece, in particular its capital Athens, has quickly become a trend for investors who want to benefit the most from the advantages of the Golden Visa Programme. As Golden Visa investment advisors, we have helped a substantial number of Turkish, Middle East and Asian investors and their families successfully complete their Golden Visa applications amid this new wave of investment opportunities.  Thanks to our extensive local networks and sectoral know-how in the Greek market, our consultancy services can therefore be customised to match the various needs of our global clientele.