What does the series "the Durrells" have to do with moving to Greece and the Golden Visa residency by investment programme?
Watching the final season of the British tv series "The Durrells" which aired this year, we couldn't help but draw a connection between the main characters' journey and our clients' experiences. The series revolves around a family moving to Greece, a subject very familiar to us. We are an investment consultancy in Greece, so helping people relocate to Greece is part of our everyday job.
The Golden visa effect: Are families moving to Greece in 2019?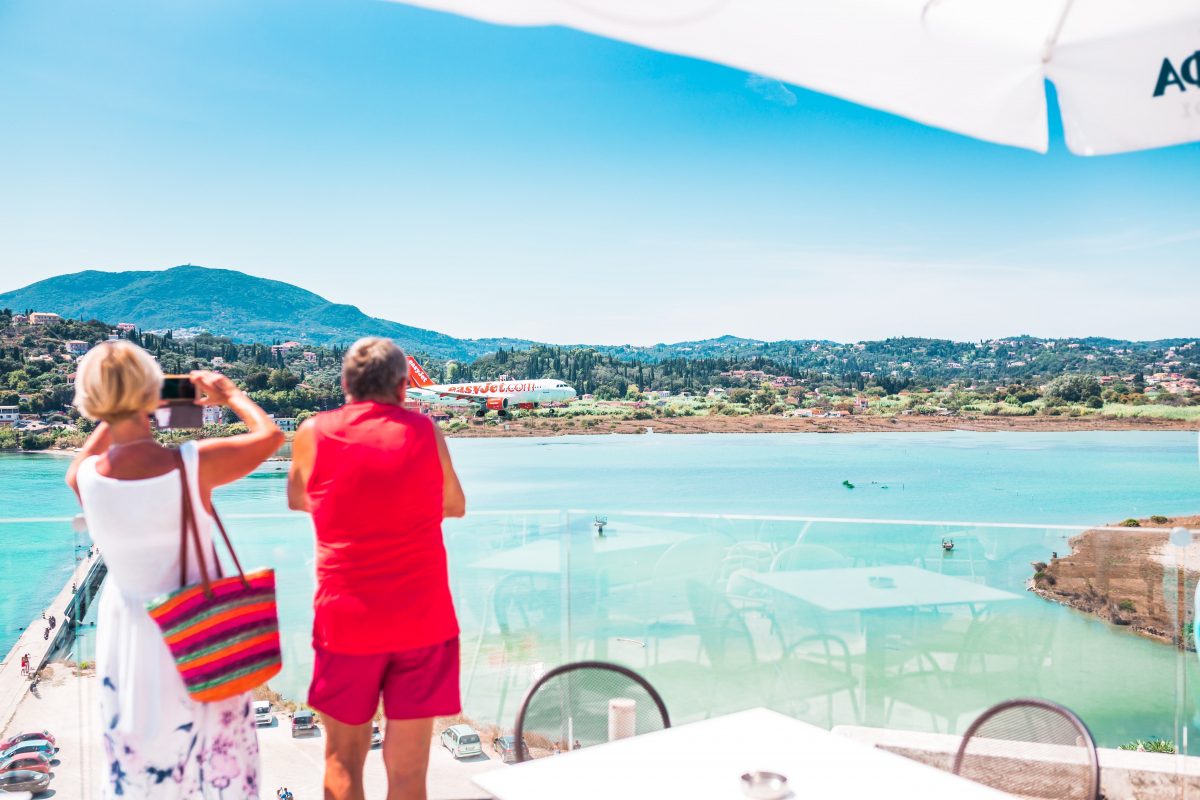 With the rise of the Golden visa programme in Greece, more and more families, couples and individuals investing and moving to Greece. Families are entering the Greek real estate market, amongst other sectors, as investors.
 Helping families move to Greece are some of our most important Golden visa cases. 
Practical aspects such as International schools, healthcare, access to amenities and all around convenience are carefully considered.
Sure, semi-fictitious adventures of a family in the 30's and residency by investment in 2019 may not be alike in many aspects, but allow us to explain our thought process. After all, the series was very much based on real events and a real family!
Moving to Greece in 1935 with Spiro or in 2019 with Energopiisi:
The series documents how a family moves from the UK to Greece. They find a new life, discover a new culture and grow throughout the process. The family meet a local, Spiro, that becomes their advisor and go-to person for any issues they may have. Likewise, in our daily professional lives, we help families move to Greece with the Golden visa programme.
We help families moving to Greece find a suitable property, school and take care of anything that they need a local's help for.
Examples of how we help our clients move to Greece with the Golden Visa programme: 

Providing invitation letters for the entire family, for a travel visa.
Airport transfers, chauffeur services during your stay, hotel and air ticket bookings.
Arranging property viewings and undertake unbiased price negotiations with property owners.
Evaluating properties, with the clients' goal in mind (income properties, vacation homes, relocation properties).
Performing legal and mechanical due diligence and investigations to avoid hidden faults in a property. Examples of what we avoid for our clients include legal or land registration issues, seller debt, inheritance complications and construction faults.
Helping families find the best International schools in Greece.
We even help with storage of personal belongings!


Taxation services after you move to Greece with the Golden Visa Programme are all included: 

By offering personalised tax advice prior to your investment.
Registering your property for you on the tax list to avoid penalties and fees.
Updating you on any changes on the tax framework in Greece that you should know of. For instance, right now property taxes are decreasing significantly. This means that our existing clients are enjoying deductions in their yearly tax payments. (Which we also help them submit)
Admittedly, in the series, Spiro had a less bureaucratic job, but we enjoy streamlining the process of issuing a Golden visa. Making our client's lives as easy as possible before, during and after their investment is our top priority.

Moving to a Greek island with the help of a local company: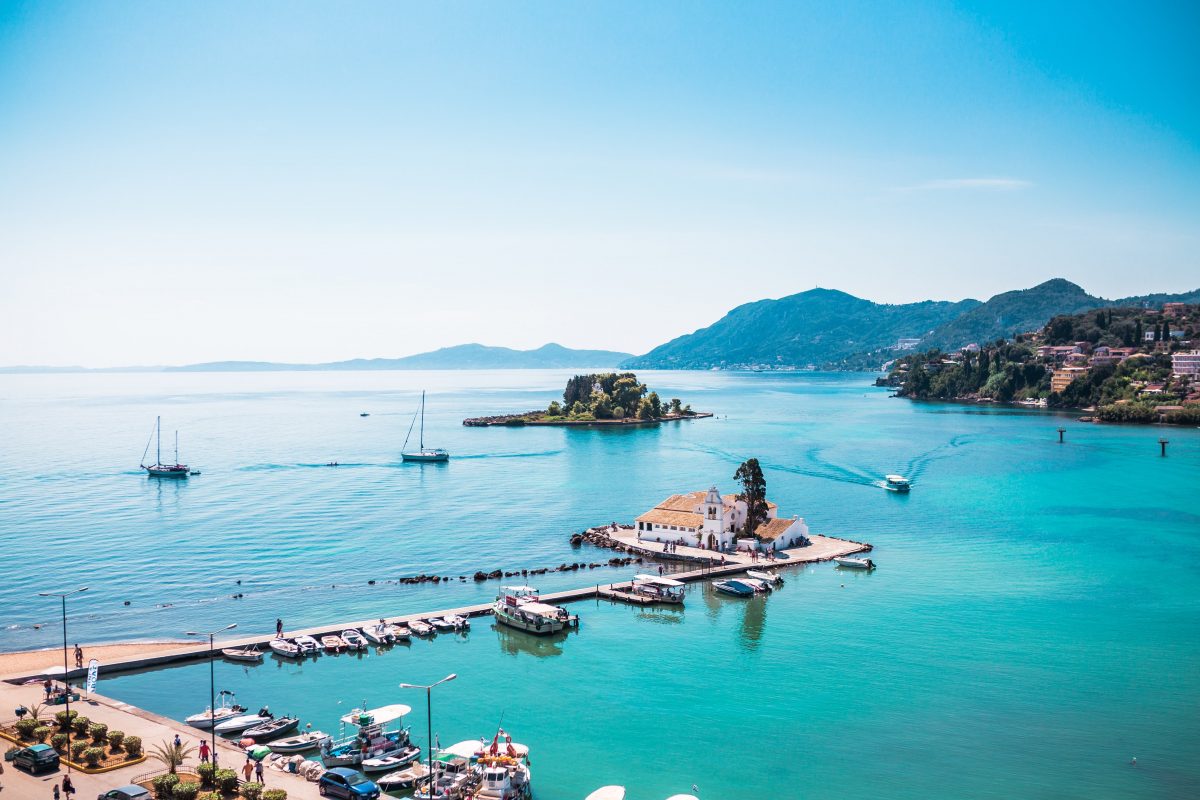 In a more straightforward connection, "the Durrells" is set in Corfu, an island in the Ionian sea, part of the Eptanisa cluster of islands (NorthWest Greece). The breathtaking views and natural surroundings of Corfu set the scene for the entire series. 
Likewise, nowadays, many of our clients have expressed the desire to relocate to a quiet, beautiful Greek island.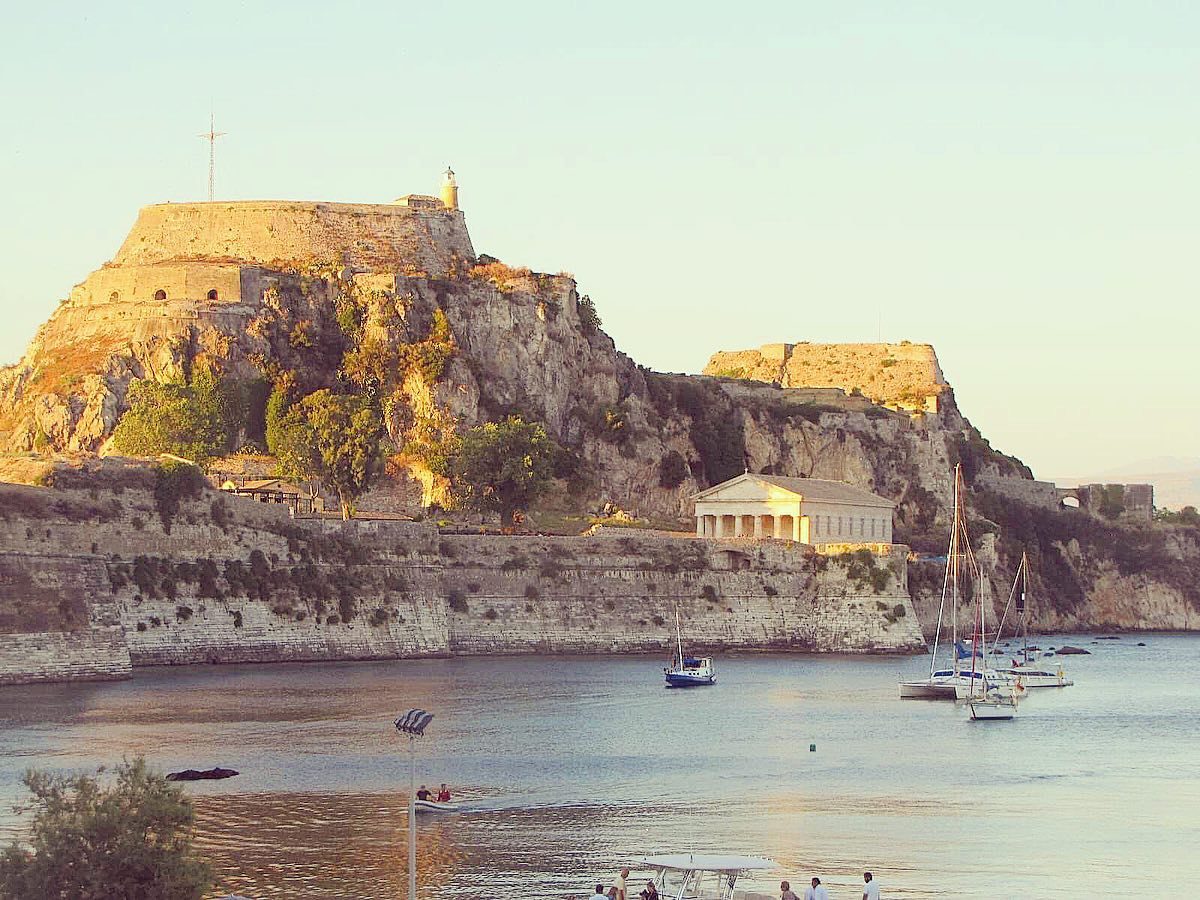 Real estate in Corfu features some historical properties, from poolside villas to smaller properties in the town center. You can even browse the exact locations where "the Durrells" was set. Prices in Corfu are very reasonable and it is an island that attracts a quieter crowd, so it is ideal to move there full time. 
Example of a property for sale in Corfu island, Greece: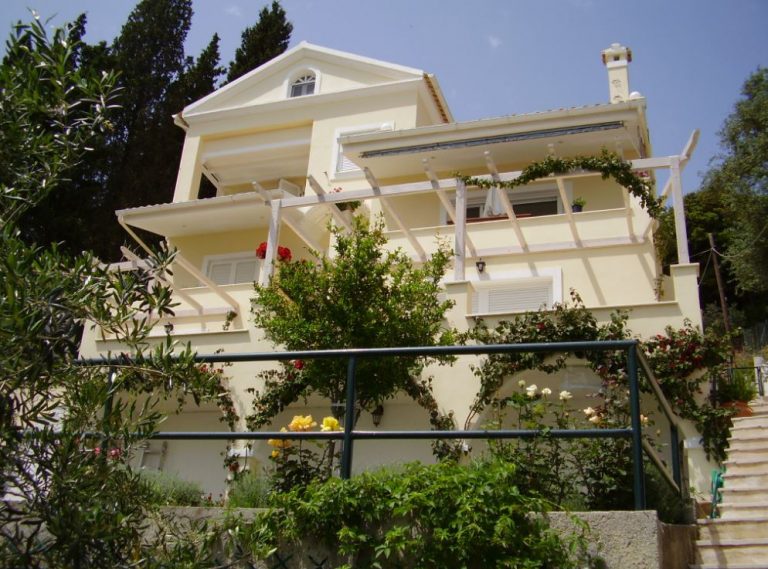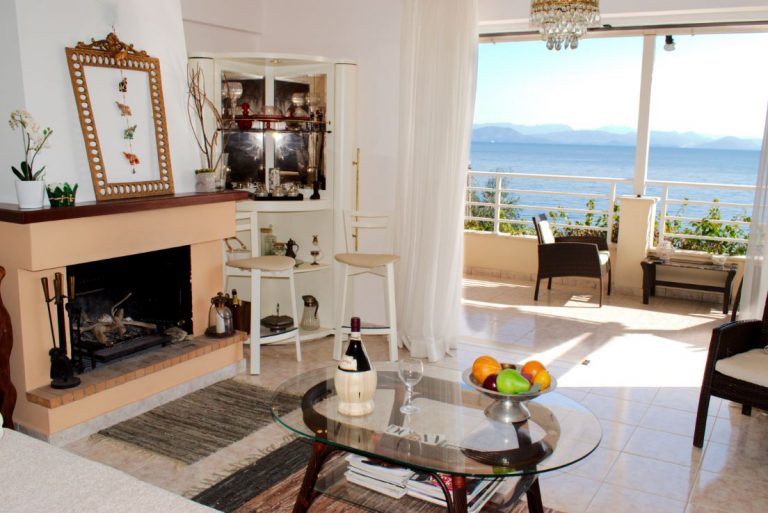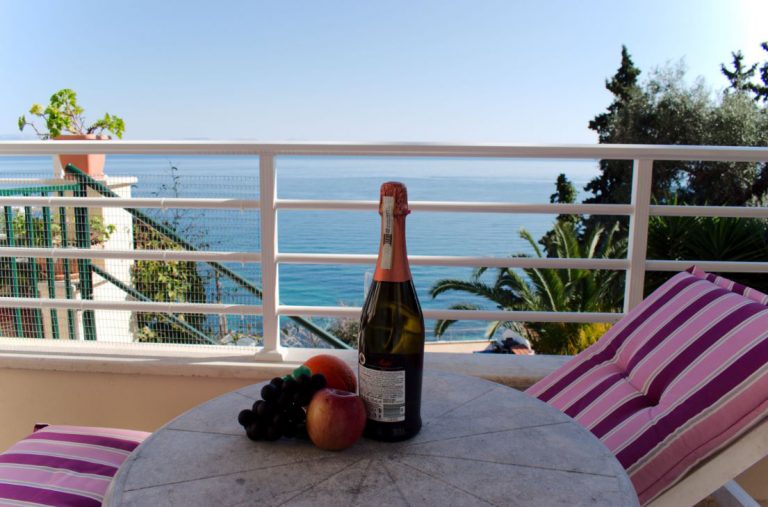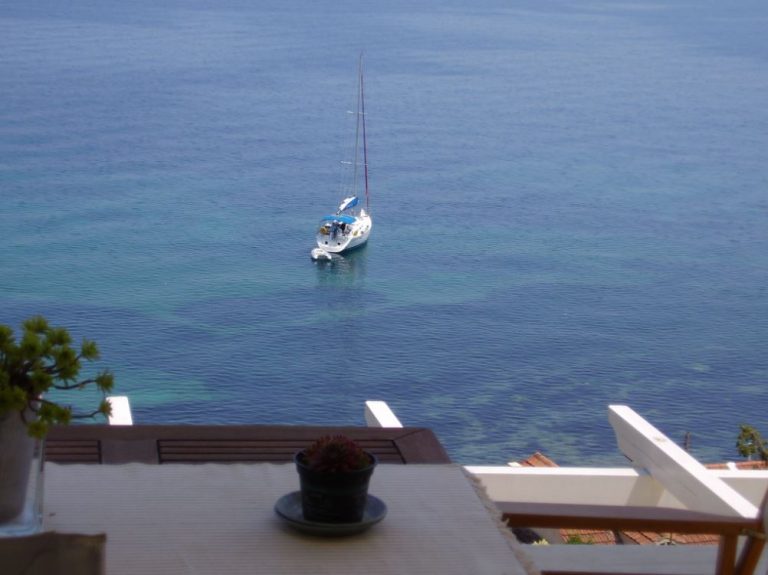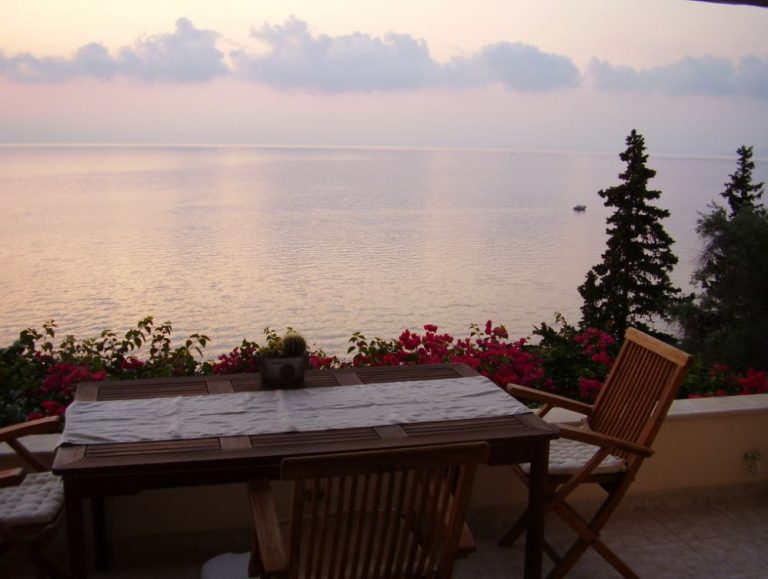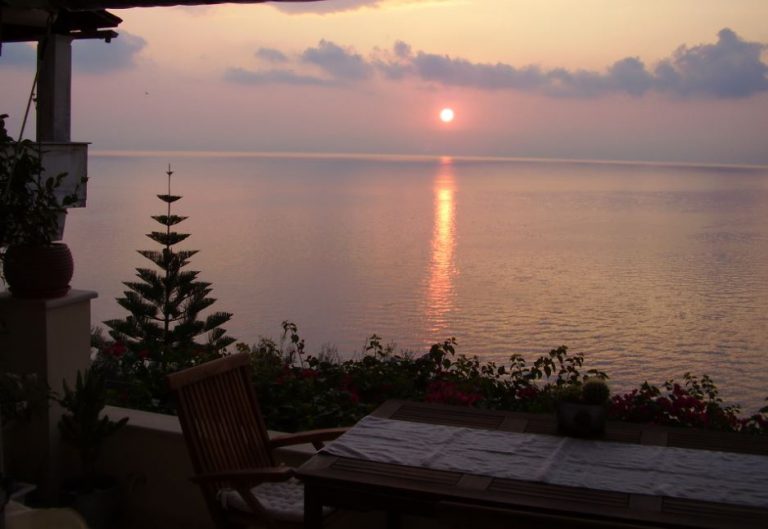 How to make moving to Greece a reality with the Golden Visa Programme: 
We understand that fully moving to Greece may not be ideal for everyone. Most of our clients use their properties as vacation homes. Even more, use it exclusively for return on investment, a source of steady passive income. We would love to hear more about how you would like to be a part of the growing segment of International investors in Greece. 
If you are interested in making Greece your second homecountry there are many ways and options to achieve this.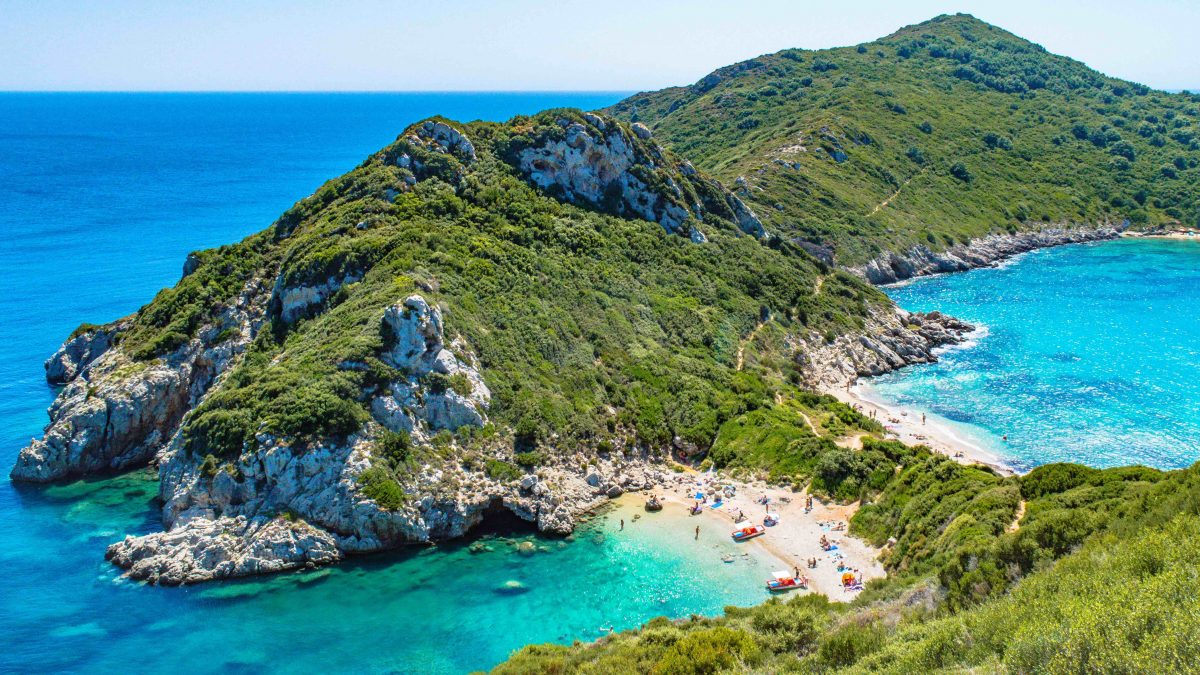 We go above and beyond for our clients, so we would be happy to resolve any issue that arises. From International schools in Greece to healthcare solutions to business investments we have heard and done it all. Feel free to give us a call and let us know how we can help you invest in Greece.
Credit for most of the images goes to Laila El Orfi, a member of the Golden Visa team.
Real estate images are from our database.   
Please, if you wish to use our material, make sure it is for non-commercial use and kindly include a link to our website. Thank you.