Summer 2020 was certain to be one of those challenging seasons in the history of mankind. Aside from the ongoing threat of coronavirus, the majority of the world's population at the same time endured the various hazards of global warming.
Across all continents, it was the fourth warmest August on record. In the US, wildfires raged in California and extremely active tropical storms such as the deadly Hurricane Laura took away 77 lives and caused damages worthy of US$ 10.1 billion. Neither the other side of the globe fared any better.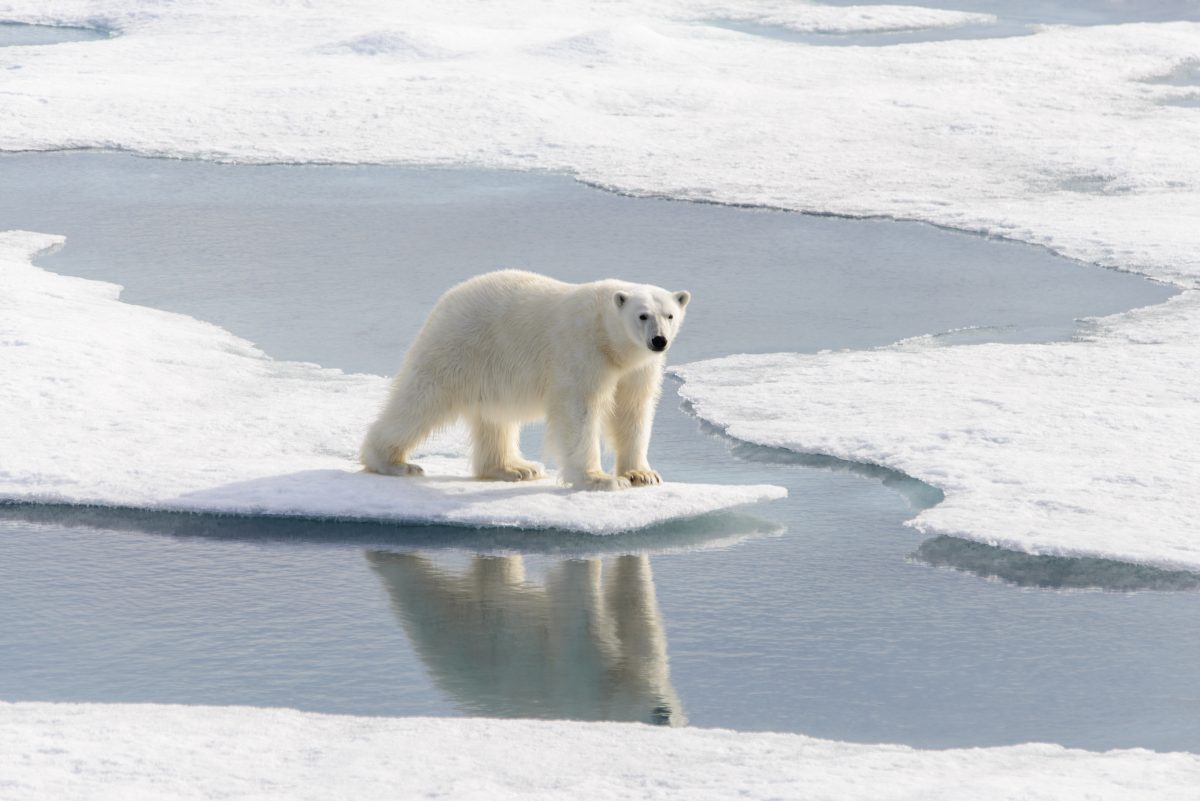 August was warmer than average all over Europe, with temperatures 1.1°C above the 1981-2010 reference period. Summer storms led to severe flooding in a staggering
 number of countries, including Greece, Bulgaria, Czech Republic, France, Georgia, Hungary, Ireland, Italy, Poland, Romania, Serbia, Spain, Ukraine and the UK.
Global warming and climate change are undeniably the environmental duos we humans cannot afford to respond to lukewarmly. The Paris Agreement signed in 2016 among world leaders signals the consensus that reducing greenhouse gases is an immediate and acute task for all developed nations.
Located in the southeast of Europe, Greece plays a pivotal role in charting Europe's energy map.  As early as the last decade, Greece has started in exploring and developing a wide range of renewable energy sources (RES): wind, solar and hydroelectric.
This explains the reason why the country currently outperforms the Netherlands, Germany, France, the UK and many European counterparts in terms of renewable energy produced.  Yet the Greek government is far from being complacent. Last month, during the United Nations Climate Action Summit in New York, Prime Minister Kyriakos Mitsotakis pledged to phase out all coal-powered electricity production by 2028.  The Greek Energy Ministry, on the other hand, announced that renewable energy should provide 35% of Greece's final energy consumption in 2030, which would require renewables to generate more than 65% of Greece's electricity ten years from now.
The ambitions and determination of Greece to go green means the production of renewables has to double.  Which renewable will emerge as the big pillar of the Greek electricity system? According to the Renewables 2019 Global Status Report, Greece was among the top 9 countries worldwide generating more than 20% of their electricity using solar PV (photovoltaic) and wind turbines.  Given the competitive advantage of high irradiation (an average of 300 sunny days per year), the maturity and cost competitiveness of the technologies involved, solar power will easily win the race.
The geographic value of Greece as a solar energy hub of the region does not escape the eyes of savvy industry investors who look for higher and stable returns. Since 2019, both domestic and foreign investors have been ardently auctioning solar park projects. The Greek government's present target of scalding down reliance on burning fossil fuels from coal, oil and natural gas presents even more favourable grounds for investors to tap into the country's radiant potentials. A good example is Akuo Energy International (AEL). Apart from its current €150 million undertaking of building wind turbines in Greece, this major European players in the RES market is planning to launch a massive project in the country in the next 5 years with a budget close to €1 billion, spanning from wind and solar power on the mainland to photovoltaic units on the islands.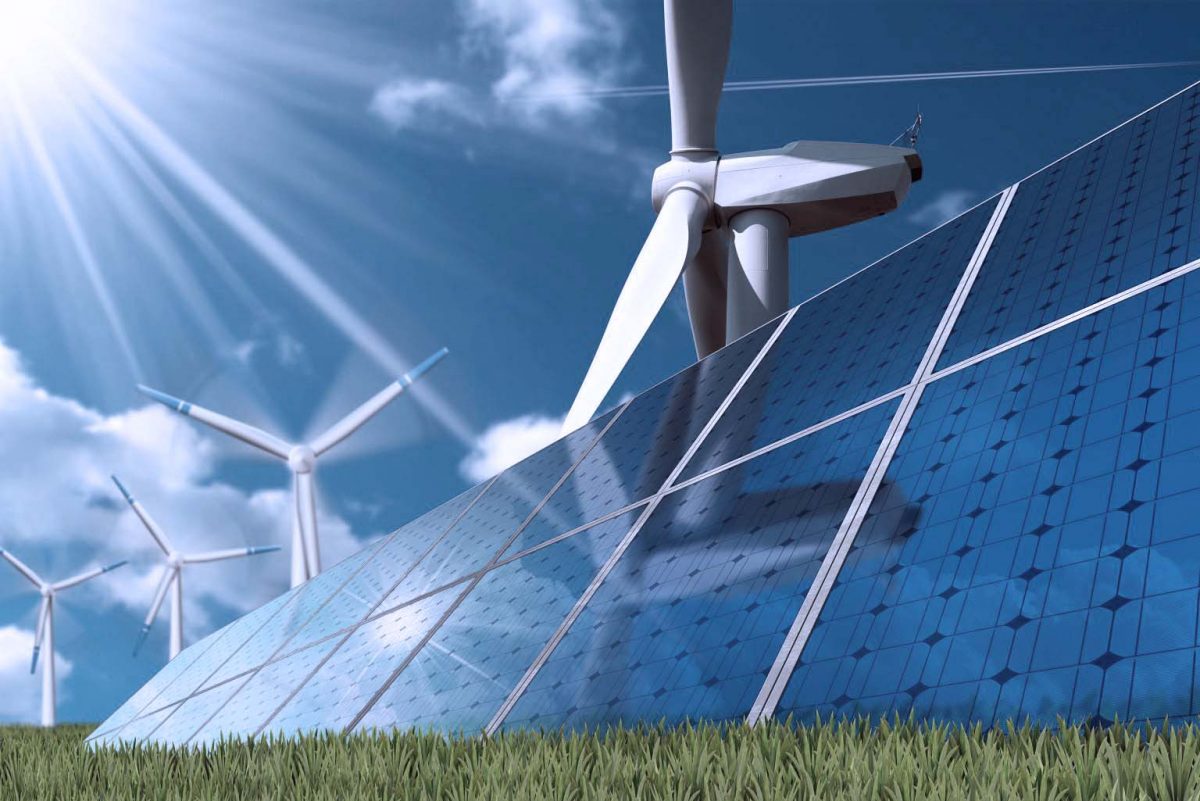 Generally available for institutional investors, renewable energy investment opportunities in the past was beyond the reach of most individuals, since investing in solar energy projects requires substantial capital as well as the knowledge concerning the licensing, development, construction, commissioning, operation and management. Those who long for a share of the renewables pie have been put off until now. Recently merged with its affiliate Synergia SA, a technical management advisor that has a keen focus on renewable energy and construction projects in Greece since 2013, we are happy to offer you the unique chances of participating in solar energy projects of different scales.
If you are interested in reaping your rewards from saving mother earth, send a message or your questions to info@goldenvisa-greece.com , our expert team will be delighted to explain to you how to make an awesome brilliant harvest.