Some like using traditional tools like Ink and papers. Some prefer hitting on the keyboard. When writing the next chapter of their lives, three British folks choose to pen their stories-post retirement with hearts wide open, in the same place where the Greek god Zeus was born – Crete, the largest island of Greece.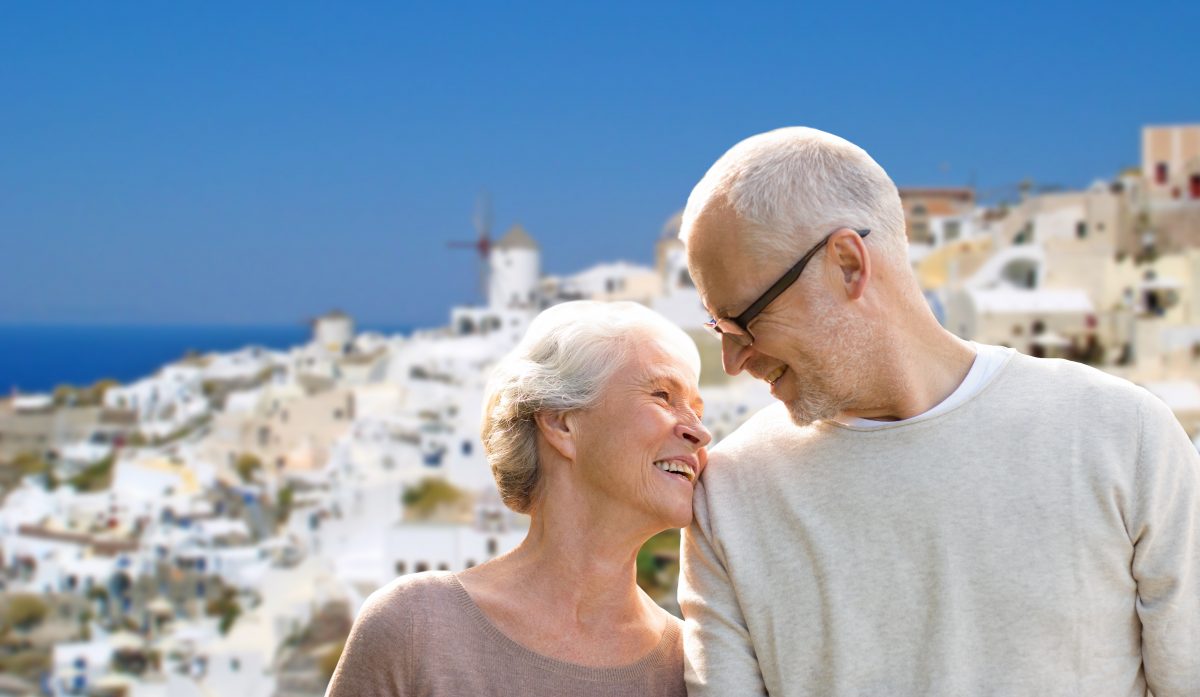 Before settling down 16km to the west of Chania, the second largest city of Crete 10 years ago when he was 54, VE and his wife travelled to the island 10 times exploring and researching extensively different cities and towns along the coastline. The couple have had a love affair with the island early on, VE vehemently explained "If you spend some time with the Cretans then you will understand why we pick Crete, they are warm, welcoming and very generous. Because of the people, the security they offered and the fact that there are so many fantastic traditions and there is still respect for family values." He went on sharing their affection for the place where they now call home, "There are loads of great eating places that often have musicians, dances. The Cretans are famous for the panigiris, which are open air huge parties. There are cinemas that show films in English." Other than the friendly locals, the couple have made friends with the Swedish, Dutch, Norwegian and Danish communities scattered on the west of the island. For people who doubt his choice, VE won't hesitate to bring them around, saying "Go on holiday in October after the bulk of the tourists have gone and see for yourself". If the idea of becoming a Cretan is enticing, you will find this piece of advice from the couple helpful, "Rent for a while…at least 6 months…especially over winter." "…Don't pick a touristy place…pick somewhere with a bit of land and grow your own vegetables and have chickens, …just be mindful that if it can be sourced locally it is cheap, if it has to be imported then it will be expensive. VAT 24% although not on everything…".
Unlike VE, AJ and her husband spent substantial time on other Greek islands: Skiathos 3 times, Corfu 5 times and Kefalonia 3 times. But It was their son's constant live-in-the-sun Crete plea that they eventually visited the island once and were hooked. "…the friendliness of the people, the climate and the scenery" impressed them as far as the point of no return. Both were at the age of 67 when the couple moved to Crete to join their son and daughter-in-law for long. AJ's husband passed away in 2014, yet the departure of him did not make her a lonesome English lady on the island. Her social circle is surprisingly nothing of Anglo-Saxon, "…there are certain areas called Little England, I avoid those". Instead, she has immersed herself in the Greek culture and society by learning Greek for three and a half years since and by renting a place and living with a Greek family. Expat darts and bingo are not AJ's cup of tea, "…in Chania we have opera, you can learn to tango…eat at some of the most amazing restaurants and in fact never be bored." Healthcare services are most retirees' concern and AJ's experience may shed some light, "Healthcare (is) excellent…Recently had 31 blood tests including women's cancers costed 175 euros."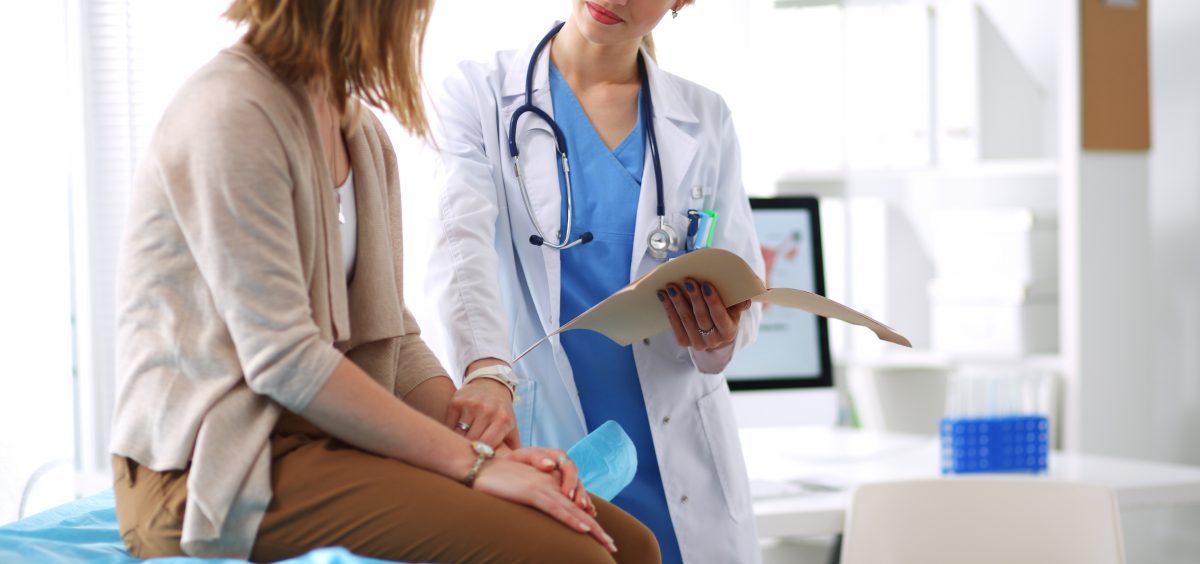 LM is another Brit mum but her role is played differently in her son's life than that of AJ's – she is the one to lead him to Crete, the place where she and her partner B were crazy about and "bought some runis" some 20 years ago. Sadly, B died before the couple could realise their dream, the dream of creating a haven on the island. Still LM continued her dream and 10 years later, it has finally become a reality with the help of her 28-year-old son, who has been a Cretan convert by quitting his business in the UK and started a new one there with his American wife. Their haven is in a beautiful traditional village, for LM, the best entertainment is "The mountains because we are the last house in the village and sitting in the village square with a glass of wine chatting and laughing". She suggested, "Don't isolate yourself from village life. Because for a little effort you become a true villager and enjoy a wonderful life." Next month LM will be celebrating her birthday with a good party night, "…we (will) have a rock band playing so all my friends are joining me…", obviously she is under the spell of Hedone, the Greek goddess of pleasure, enjoyment and delight.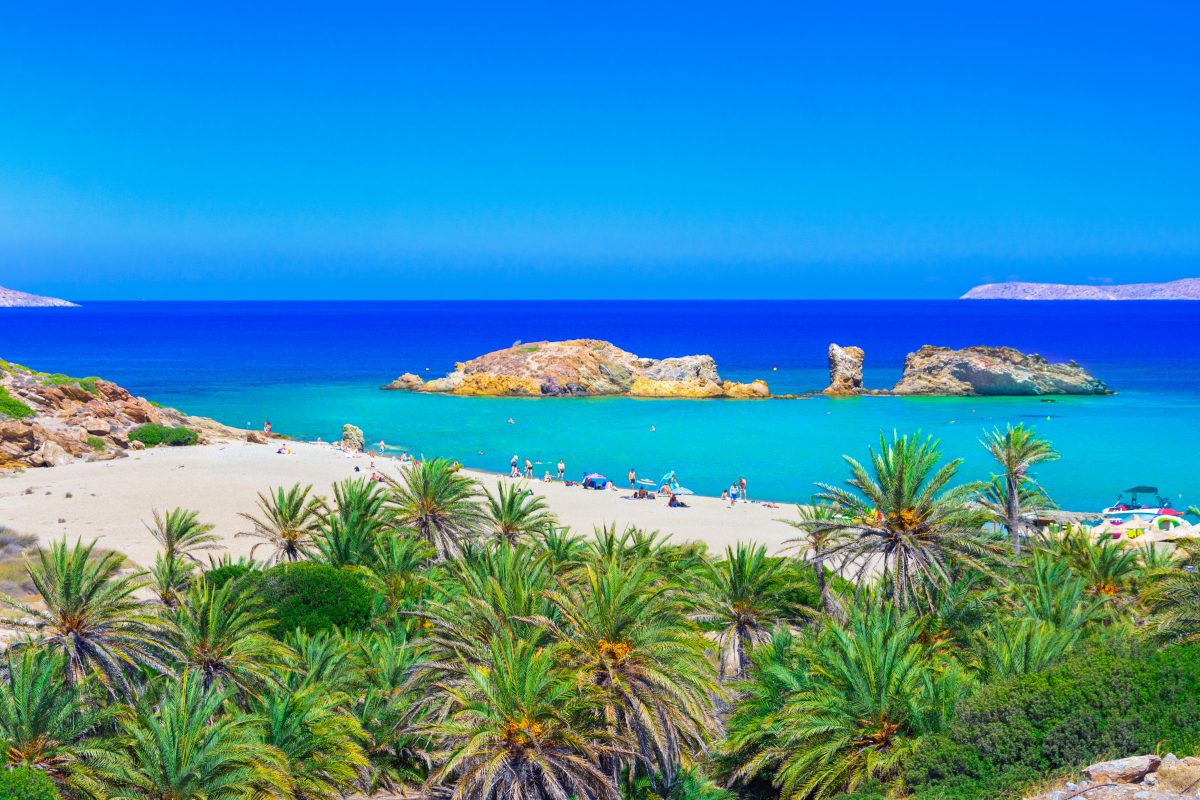 Not limited to Crete, from islands in both Aegean and Ionian seas, the Peloponeese peninsula to the north, the stories of VE, AJ and LM echo throughout the territories. Over the years thousands of expat retirees have embarked on their new journey with the blessings of Greek gods and goddesses. Whether you go through the popular Golden Visa programme or take the route as a financially independent person, start your own chapter in Greece is within reach. Would you aspire to be the next? Send your questions to info@goldenvisa-greece.com, our team of dedicated consultants will come up with a plan that rewards you after decades of work with awe and wonder.