When it comes to investing in Greece, as a non-European investor, it is convenient to know which regions of Athens are easily accessible to travel conveniently to your new home in Greece with your Golden Visa. There are many Greek islands with International airports that are ideal investment destinations as many tourists visit every year and a property there can be easily rented out. 
In order to help you with your research, we have created a comprehensive map and a bullet list, illustrating and listing the Greek Islands that you can travel to by airplane directly from abroad or via a domestic flight (which tend to be very cheap and no more than 45 minutes maximum).
Which Greek Islands have International Airports?
Cyclades (Aegean Sea):
Eptanisa (Ionian Sea, Opposite Italy):
Corfu
Kefalonia
Lefkada
Zakynthos
Dodecanese (Aegean Sea, South-Eastern, Opposite Turkey to the South)
Sporades (Aegean Sea, North-Western)
North Aegean Sea (Aegean Sea, North-Eastern, Opposite Turkey to the North)
Crete (South Aegean Sea, Opposite Africa, The largest Greek Island)
Especially in the summer, direct flights from abroad are frequent. In the winter, routes are normally limited since there are less people visiting Greek islands, but the airports are still open and can be reached via a connecting flight from Athens.
Of course, the above islands can also be reached by ferryboat, a very common way of transportation to, from and between Greek islands or even with a private yacht.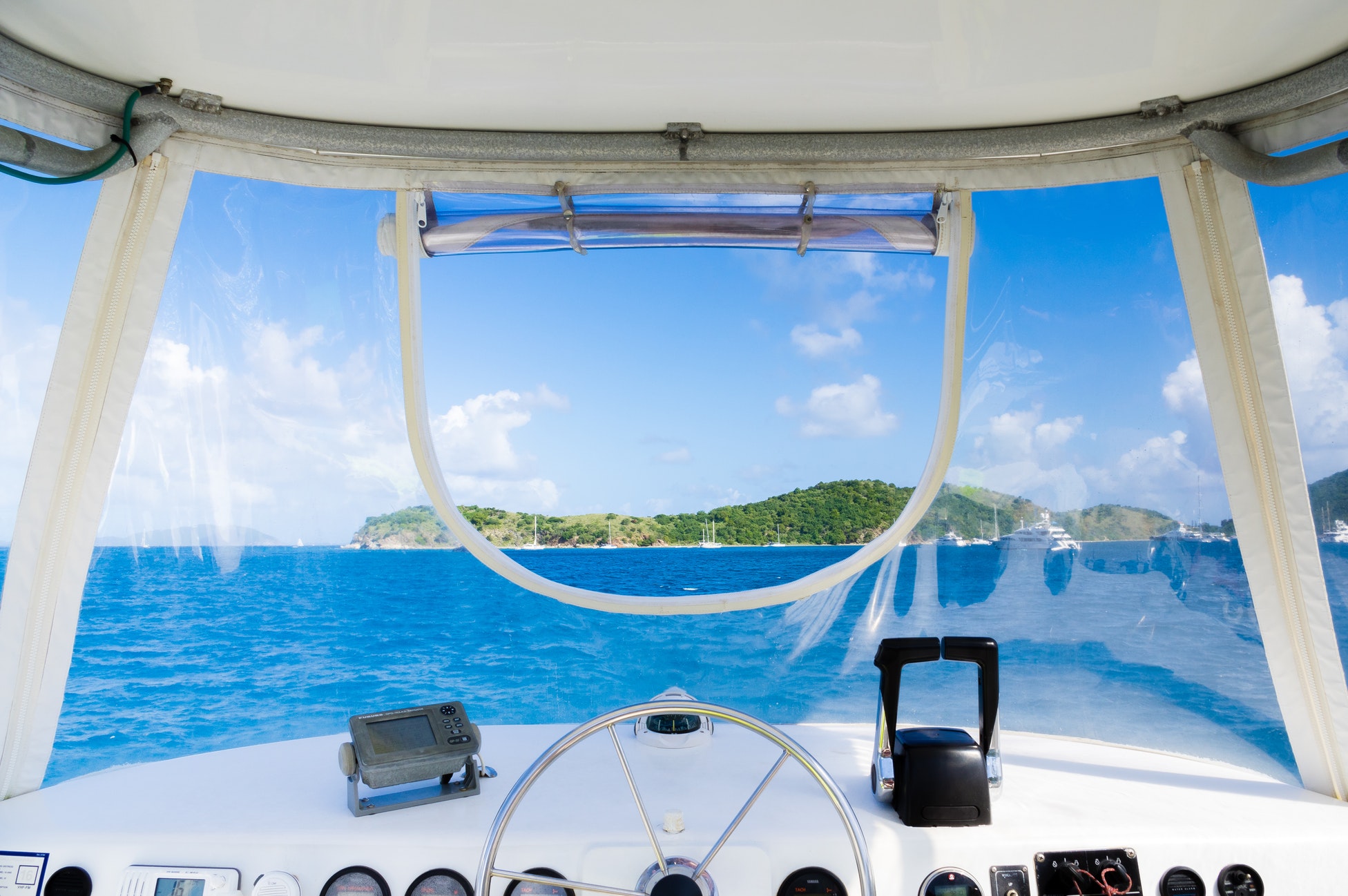 For Golden Visa investors, this information can be taken into consideration when buying a property in Greece, since islands with International airports attract even more tourists, a feature which may prove profitable when renting out your property. Naturally, easy access to the islands is also convenient if you are planning to use the property for your own use, to live permanently or for summer vacations.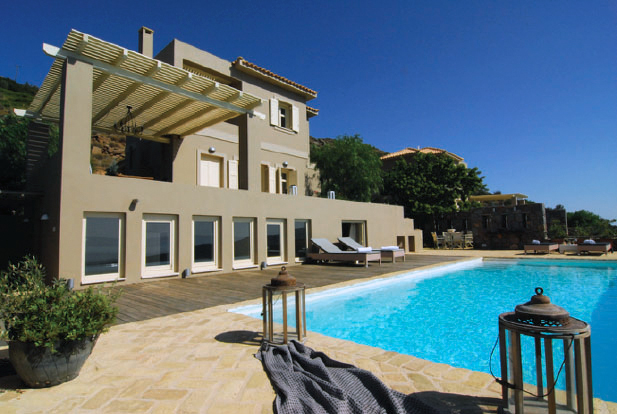 If you wish to know more on any of the above islands or see properties in a specific one please do not hesitate to get in touch and we can assist you with your research.