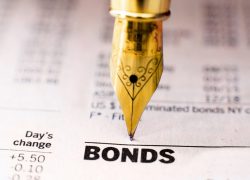 Greek Bond Issue Fetched €1.5B
The reopening of Greece's 7-year April 2020 bond issue on Apr 27th was a triumph in the financial market, with a 3.2x oversubscription, bringing in €1.5 billion. The trade is another testament to the country's upward credit rating trajectory, came after Standard & Poor's sovereign credit upgrade to "BB+" with a positive outlook on April 22nd.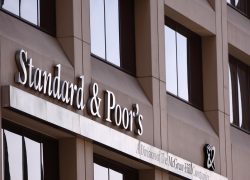 Greece Returns to Investment Grade In Early 2023
Standard & Poor's lifted Greece's debt rating to BB+, acknowledging the country's improving economy despite the disruptions bought on from the military conflict in Ukraine.
"The upgrade reflects our expectation of a continuous improvement in Greece's policy effectiveness, while the fallout from the war in Ukraine appears manageable in light of considerable buffers in both the private and public sectors" the agency said in a statement.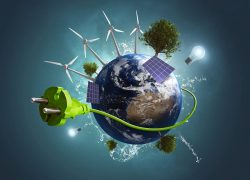 Energy Transition Pushes Economic Upturn
The global co-head of Citigroup's Sustainability & Corporate Transitions group, Keith Tuffley, recently stated to a Greek newspaper that the transition to a carbon-free economy creates a huge economic opportunity. As tourism, shipping, food and agriculture and energy systems are all transformed, Greece can be a leader in the process and emerge as an economic winner.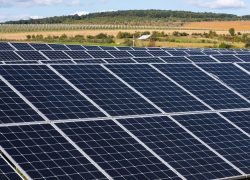 Biggest European Solar Park In Operation
Oil refiner and petrochemicals producer Hellenic Petroleum's solar park in Greece's Western Macedonia region is the biggest system with bifacial panels in Europe. The 204.3 MW solar power plant can be expanded with 125 MW in battery storage power, with a total capacity of 350 MWh. Annual output is estimated at 350 GWh, equivalent to the consumption of 75,000 households in Greece, while carbon savings are seen at 320,000 tons per year. The investment is valued at €130 million.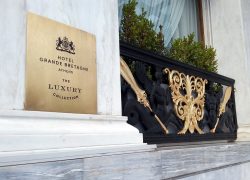 Athens World's Best Reviewed Destination
A survey conducted by money.co.uk, a British price comparison website concluded that Athens is the world's best-reviewed destination in terms of things to do, hotels, restaurants, and nightlife. The Greek capital was the top rated city for things to do and came in second for nightlife and hotels.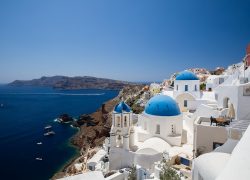 Explore The Cycladic Jewels
Located in the Cycladic chain of islands in the Aegean Sea, Mykonos and Santorini are two of most famous and most visited islands in Greece. Travellers can easily visit both islands during the same trip as a ferry from one to other takes about 3 hours. Here are some suggestions:
– Go to Mykonos for beaches and nightlife.
– Go to Santorini for views, scenery, wineries, tours, and hikes.
– Both are great for a honeymoon, but Santorini has a more romantic atmosphere.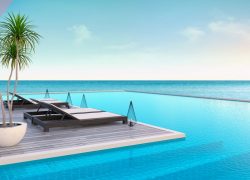 Greek Second Home Frenzy
Foreign interest in the Greek real estate market is reviving. Industry professionals expect a new surge in demand will come in the coming months. Apart from Athens, Santorini and Mykonos. property prices of other locations have not reached pre-crisis levels.
According to Elxis CEO and founder Giorgos Gavriilidis who gave an interview to Athens News Agency recently, demand for a second home in Greece from foreign buyers looks to be stable and prices are expected to advance by about 10% in 2022 despite the uncertainty of the current inflationary pressure on construction cost.