Greece's Real Estate Market Growth
The growth within the Greek real estate market has undoubtedly gained momentum since the pandemic outbreak. This market is now regarded as a prime attraction for foreign investors, primarily due to the country's Golden Visa Program.
Since the start of 2023, real estate purchases by Golden Visa investors have surged by approximately 170%, reaching a total value of €975 million. The prospects for the real estate sector appear promising for the future, with prices on the rise and several significant projects in progress.
Hellinikon Development Boosts Property Prices along the Athens Riviera
The extensive revitalization of Athens' former airport, Hellinikon, has sparked substantial interest in real estate. As the initial phase of construction concludes by 2026, the former Athens Airport site will undergo a transformative metamorphosis.
Within three years, the 650-acre expanse along the southeastern coast of Athens will showcase the following:
approximately 10,000 high-end beachfront residences and apartments,
a Mandarin Oriental hotel,
one of Southern Europe's largest shopping malls,
a mega-yacht marina,
a Hard Rock-branded casino,
a state-of-the-art sports complex,
a private school,
cultural and entertainment hubs,
an expansive beach,
and a two-million-square-meter green space set to become Europe's largest coastal park, all commanding breathtaking views of the Saronic Gulf's azure waters.
As of now, all 170 units in the 200-meter Riviera Tower have been sold. Sales and leases for properties at Ellinikon have collectively reached €1.2 billion, while prices for residential real estate in adjacent suburbs have begun to climb.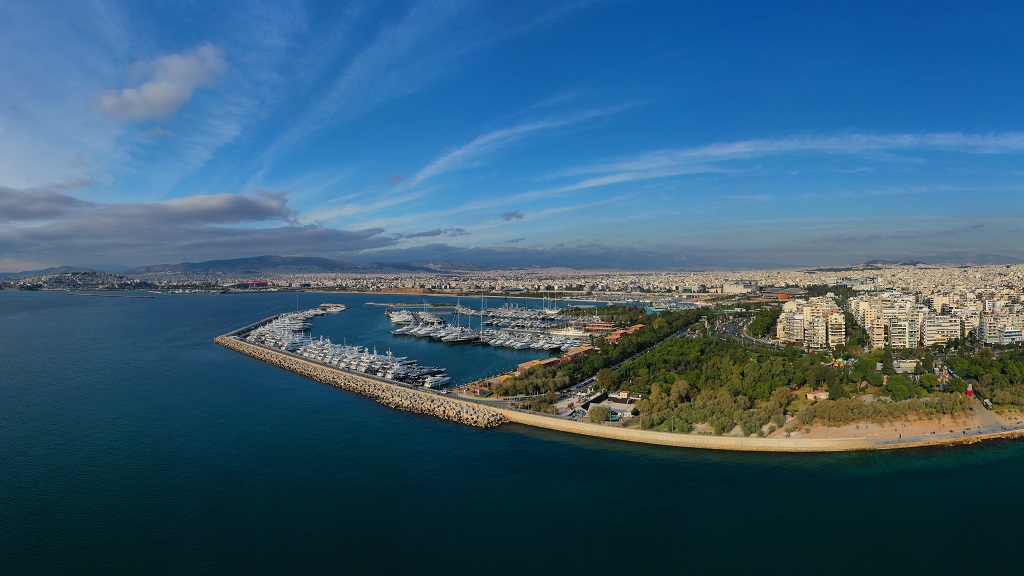 Sales Prices and Rental Rates for Residential Properties
Prospects in the housing market are also deemed favorable, with average prices witnessing a 14.7% upswing in Athens' southern suburbs and an 11% rise in the city center during the second quarter (April-June).
Within the same timeframe, rents increased by 6.8% in the southern suburbs, 6.7% in the northern districts, and 5.8% in the city center of Athens.
As of July 2023, the highest asking price for properties for sale was in the Aegean islands region, reaching €2,981 per square meter. During the same month, the most elevated asking price for rental properties was observed in the Attica region, at €10.93 per square meter per month.
In July 2023, the average asking price for residential properties for sale was €2,389 per square meter, reflecting a 10.40% surge compared to July 2022 (€2,164 per square meter).
In terms of residential rental properties during July 2023, the average asking price was €9.29 per square meter per month, exhibiting a 12.06% increase compared to July 2022 (€8.29 per square meter monthly).