Greece's Real Estate Market Growth
The growth within the Greek real estate market has undoubtedly gained momentum since the pandemic outbreak. This market is now regarded as a prime attraction for foreign investors, primarily due to the country's Golden Visa Program.
Since the start of 2023, real estate purchases by Golden Visa investors have surged by approximately 170%, reaching a total value of €975 million. The prospects for the real estate sector appear promising for the future, with prices on the rise and several significant projects in progress.
Hellinikon Development Boosts Property Prices along the Athens Riviera
The extensive revitalization of Athens' former airport, Hellinikon, has sparked substantial interest in real estate. As the initial phase of construction concludes by 2026, the former Athens Airport site will undergo a transformative metamorphosis.
Within three years, the 650-acre expanse along the southeastern coast of Athens will showcase the following:
approximately 10,000 high-end beachfront residences and apartments,
a Mandarin Oriental hotel,
one of Southern Europe's largest shopping malls,
a mega-yacht marina,
a Hard Rock-branded casino,
a state-of-the-art sports complex,
a private school,
cultural and entertainment hubs,
an expansive beach,
and a two-million-square-meter green space set to become Europe's largest coastal park, all commanding breathtaking views of the Saronic Gulf's azure waters.
As of now, all 170 units in the 200-meter Riviera Tower have been sold. Sales and leases for properties at Ellinikon have collectively reached €1.2 billion, while prices for residential real estate in adjacent suburbs have begun to climb.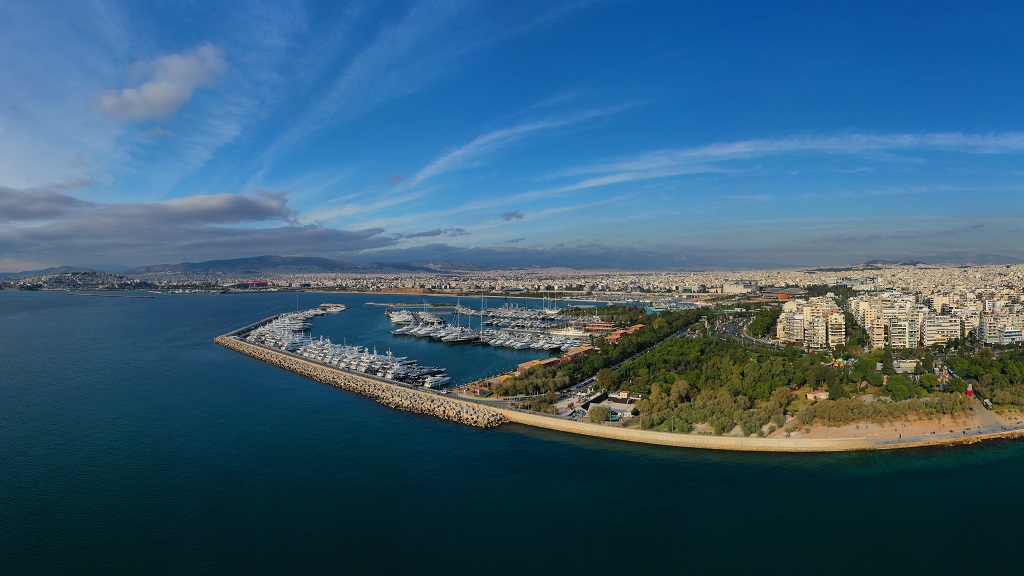 Sales Prices and Rental Rates for Residential Properties
Prospects in the housing market are also deemed favorable, with average prices witnessing a 14.7% upswing in Athens' southern suburbs and an 11% rise in the city center during the second quarter (April-June).
Within the same timeframe, rents increased by 6.8% in the southern suburbs, 6.7% in the northern districts, and 5.8% in the city center of Athens.
As of July 2023, the highest asking price for properties for sale was in the Aegean islands region, reaching €2,981 per square meter. During the same month, the most elevated asking price for rental properties was observed in the Attica region, at €10.93 per square meter per month.
In July 2023, the average asking price for residential properties for sale was €2,389 per square meter, reflecting a 10.40% surge compared to July 2022 (€2,164 per square meter).
In terms of residential rental properties during July 2023, the average asking price was €9.29 per square meter per month, exhibiting a 12.06% increase compared to July 2022 (€8.29 per square meter monthly).
Short Term Lease: A Turnover of 4 billion euros
In 2018, when the short-stay registry was created in Greece, Airbnb's economy was estimated at €180 million. "In 2022, turnover had risen to 3.3 billion euros, while this year it is expected to reach 4 billion euros," says Andreas Chiou, president of the Panhellenic Association of Property Managers (PASYDA), which represents 6,500 property owners and management companies operating on said platforms.
While the platform's growth in seaside tourist destinations is impressive, it is the capital city that is at the center of the controversy surrounding Airbnb.
In specific – central – neighborhoods of the capital, with the most typical example being Koukaki, the presence of Airbnb has become more than noticeable, as a result of which many permanent residents leave their neighborhoods, either by putting their apartments on the platforms and renting other properties, or by selling them – often to short-term rental companies.
In Koukaki we find 1,072 Airbnb listings, the historic center (commercial triangle – Plaka) is, unsurprisingly, the area with the most listings on the platform, with 2,317. Many listings also appear in the wider area of Exarchia with 928 and in Neos Kosmos with 911.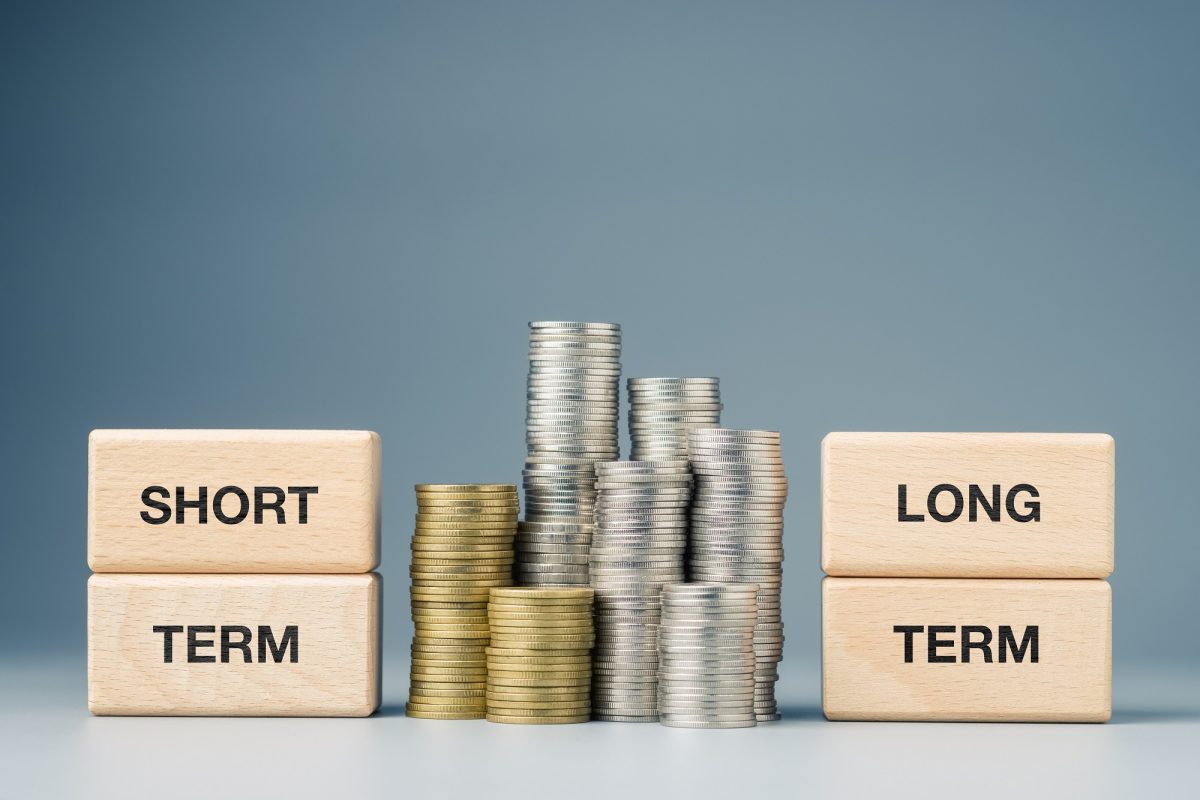 Greece is Regulating Short Term Rentals
The Greek government aims to regulate the short-term property market by implementing several key measures.
· In particular, with regard to real estate managers and large companies, what is being considered is for them to become legal entities and receive a special operating mark. In these cases VAT and accommodation tax will be imposed as in hotels. VAT exemption on rental income will only be retained for individuals who have registered a certain number of properties under their VAT taxpayer number. In this way, individual landlords will be supported.
· Limitations will be set on the number of homes that can be rented out by a single VAT number.
· Restrictions will be set on time limits regarding the lease of the houses for short-term lease in cooperation with the municipalities.
· There is also a consideration of the need to issue special licenses for multi-apartment buildings exclusively intended for short-term rentals. Such properties will be considered tourist accommodations and will be subject to relevant regulations.
All changes will take effect from January 2024.
These interventions were announced by the prime minister himself. In particular, Kyriakos Mitsotakis spoke about "structural intervention" which "responds to an issue that we have discussed many times and that is none other than the unethical short-term rental."
"Yes, we want short-term leasing, it is a competitive product that supports the Greek economy and the income of property owners, but it is an activity that in various regions of the country has sent rents soaring and distorted competition, especially in tourism," he said. "From January, therefore, the income from such leases, from three or more properties, will be subject to VAT and the fees applicable to hotels and rooms for rent," he noted.