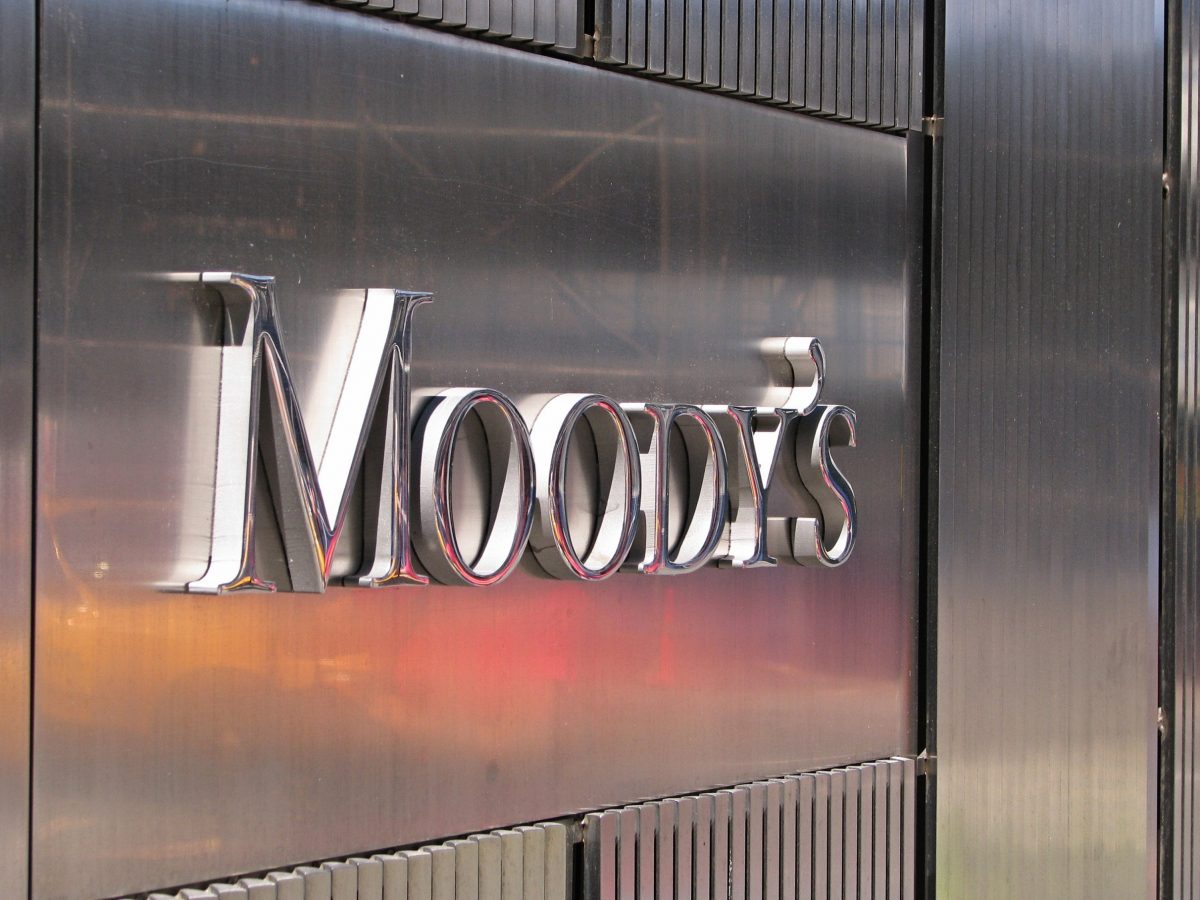 Greek Economic Recovery Dazzles
According to Moody's Analytics, the Greek economy has already returned to pre-pandemic levels, a fact which places Greece among the seven eurozone countries in full recovery in terms of real GDP.  Moody's Analytics expected Greece's GDP will rise up to 8.2% for 2021 whereas EU institutions have adjusted their forecasts to a minimum of 7%.  At the same time, DBRS Morningstar upgraded Greece's credit rating to "BB" from "BB (low)" and changed its trend rating from "Stable" to "Positive".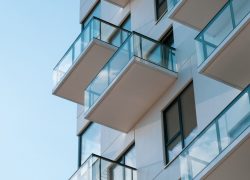 Explosive growth for hotel investments
Property market officials and hospitality consultants said they expect a bump in investments in the second half of 2021 in the Greek Hotel market, as the tourism and hospitality sector have overcome the pandemic's impact and uncertainties gradually recede.
A great interest is spotted in the full renovation of hotels in the Greek capital, in fact, several four-star hotels have been inaugurated at the broader area of Syntagma Square and Omonia Square, as well as at Ermou Street, Theatrou Square, Plaka and other locations. Furthermore, hospitality giants such as France's Accor Group and China's Fosun Tourism Group plan to expand their presence in the country, the latter in particular after its acquisition of Thomas Cook.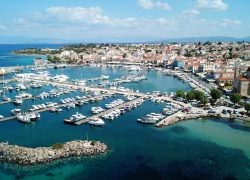 Infrastructure Upgrades In Motion
Funded by domestic coffers and the EU's structural funds, Greece is spending €1.2 billion in upgrading and enhancing its maritime operations and improving the ferry services both inter-island and from the mainland.
Another huge infrastructure project is the construction of the new Kastelli Airport on the island of Crete, which will replace the current Nikos Kazantzakis airport in Heraklion and will become the country's second largest airport. Its completion will significantly benefit the island's 's tourism industry, with capacities to handle up to 15 million passengers per year.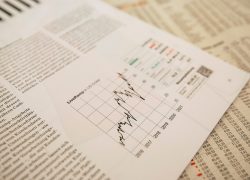 Strategic Investors' Incentives
The Ministry of Development and Investments has released a draft bill that covers a series of incentives for boosting investment and streamlining licensing process, including a 12-year uniform tax scheme, favorable site planning terms and a 45-day timeline for permit issuance, with priorities given to agribusiness, biotechnology, aerospace, artificial intelligence, medical tourism, robotics, cloud computing, waste management and research and innovation.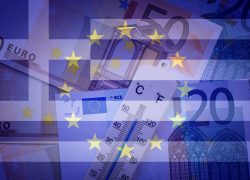 Deals Closed From 2021 Reached Historic High
Greece's continuous credit upgrade has been a booster in attracting foreign investment. Since the start of the year, business deals over €10 billion have been finalised, such as:
the €2.12 billion privatisation of the Hellenic Electricity Distribution Network Operator (HEDNO), details please see next entry
the €1.6 billion acquisition of Chipita by Mondelez International
the €1.5 billion concession of Egnatia Odos to the consortium GEK TERNA – Egis
the €1 billion acquisition of WIND Hellas by United Group owned by BC Partners
the €733 million concession of the Public Gas Corporation of Greece (EDEPA) Infrastructure to Italgas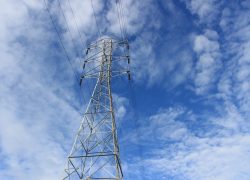 Greece's Largest Privatisation Project In History
PPC, the state-owned electric utility has agreed to sell 49% of its shares in the grid company HEDNO (the Hellenic Electricity Distribution Network Operator) to Spear WTE Investments Sarl, a business owned by Australian investment banking giant Macquarie for €2.12 billion.
The sale is expected to lift the country's transition to a greener and smarter energy system. In addition, HEDNO, with the support and know-how of an international partner, will develop an extensive program of modernisation and digitalisation of its network and will offer better and more quality services for all Greek residents.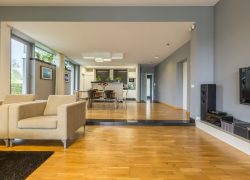 Residential Property Prices Indices & Tourist Rentals
The indices of residential property prices in the second quarter of 2021, released by the Bank of Greece, indicated the annual rate of change for the entire country was at 4.6%.
By age of property, the annual price change in apartments was 4.7% for up to 5 years old and 4.6% for over 5 years old.
By region, the annual price change in apartments was 6.4% in Athens, 4.1% in Thessaloniki, 3.2% in other cities and 2.6% in other areas of the country.
Tourist rentals has also made a turnover in the summer of 2021. Data from researchers AirDNA showed that the average monthly revenue in August for short-term rental amounted to €1,088, with the average occupancy rate above 80% and the average rate at €61/night.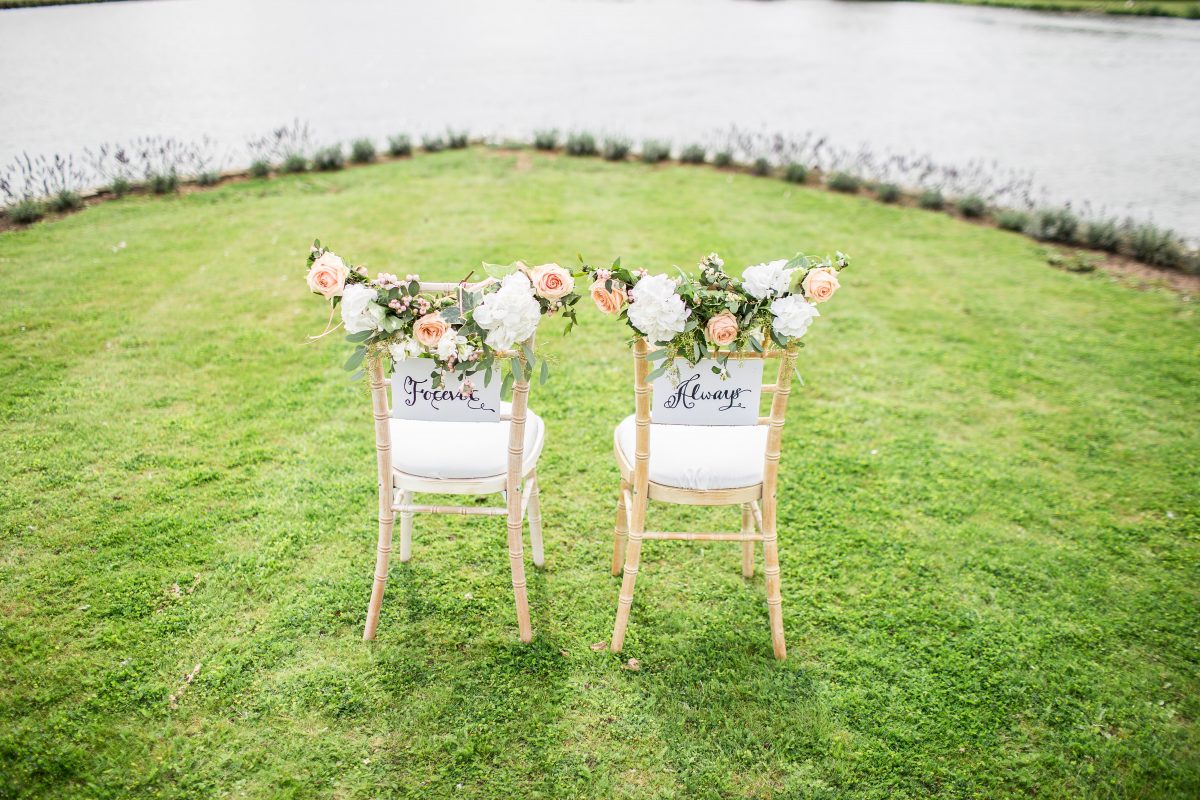 Perfect Place For Tying The Knot
Thinking about saying "I do" abroad?
Whether you want to say your vows bare foot on a beautiful beach, to have a romantic ceremony overlooking the world-famous sunset of Santorini, a glamorous Mykonos wedding celebration, or a chic wedding reception in the Athens Riviera or in a private villa on one of the Greek islands, there are so many reasons why Greece is the perfect wedding destination!
Greece emerged as the second most sought-after country in which to get married, only after Morocco, according to Pinterest and a report on global dream destinations for weddings from Money.co.uk.