Reaching and staying connected with our client base is a necessity at Golden Visa Greece, our dedicated team will be Online in the first of its kind, Virtual Expo in collaboration with UGLOBAL.
Our CEO & head of legal Ms. Mary Tsiganou, a panelist on the topic 
A New Reality: Why an immigration back-up plan can be critical when a pandemic or social unrest hit.
Members of the Synergia/Energopiisi SA team will be delighted to explain to event participants the Greek residency by investment programme in detail and why it is an optimal back-up plan for anyone who prioritise safety and security for their family and assets.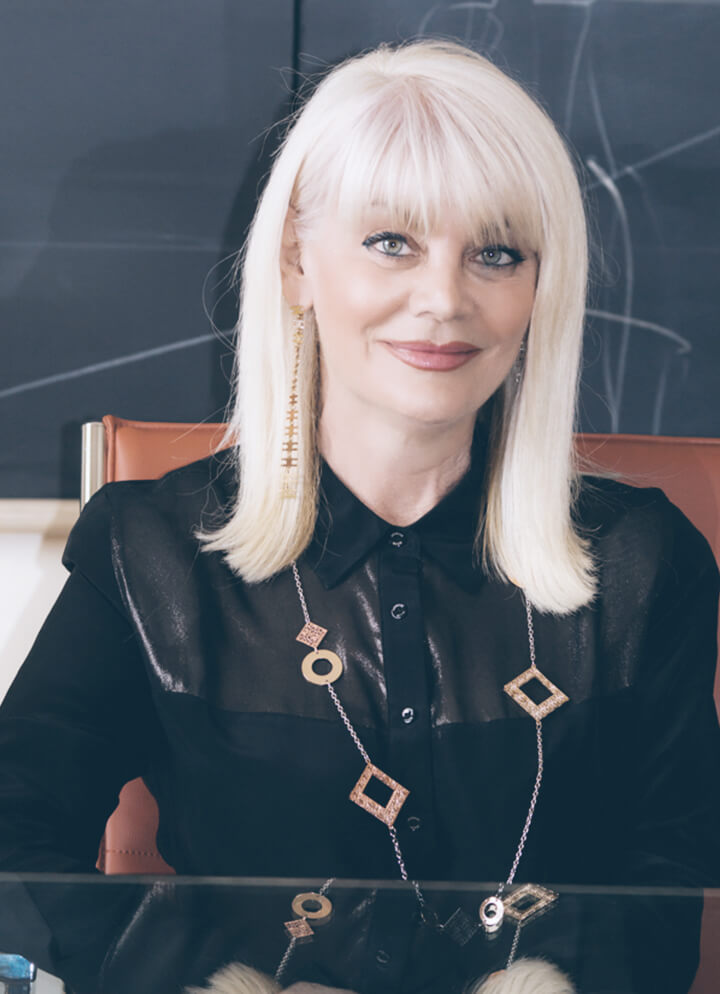 Mary Tsiganou
Vice President, Head of Legal Department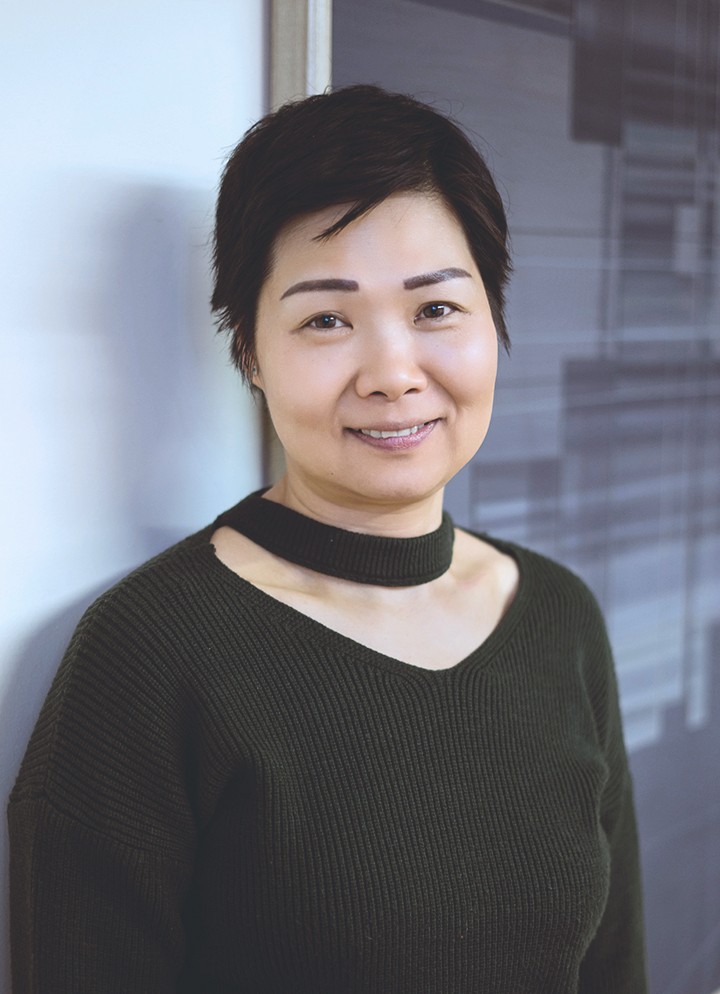 Joan Yau
Communications Coordinator & Investors Relations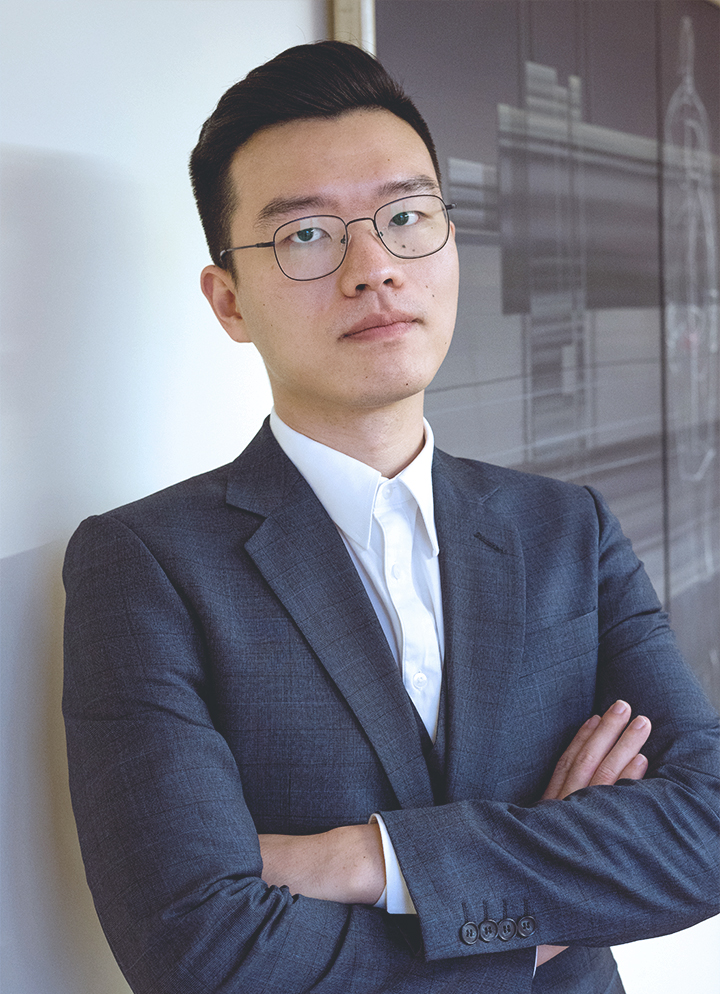 Dennis Wei
Marketing Assistant
Should you need any answers regarding the Greek Golden Visa program and the services of our company before meeting us at the event, please do not hesitate to email us on: info@goldenvisa-greece.com.
Lean more about Golden Visa Greece