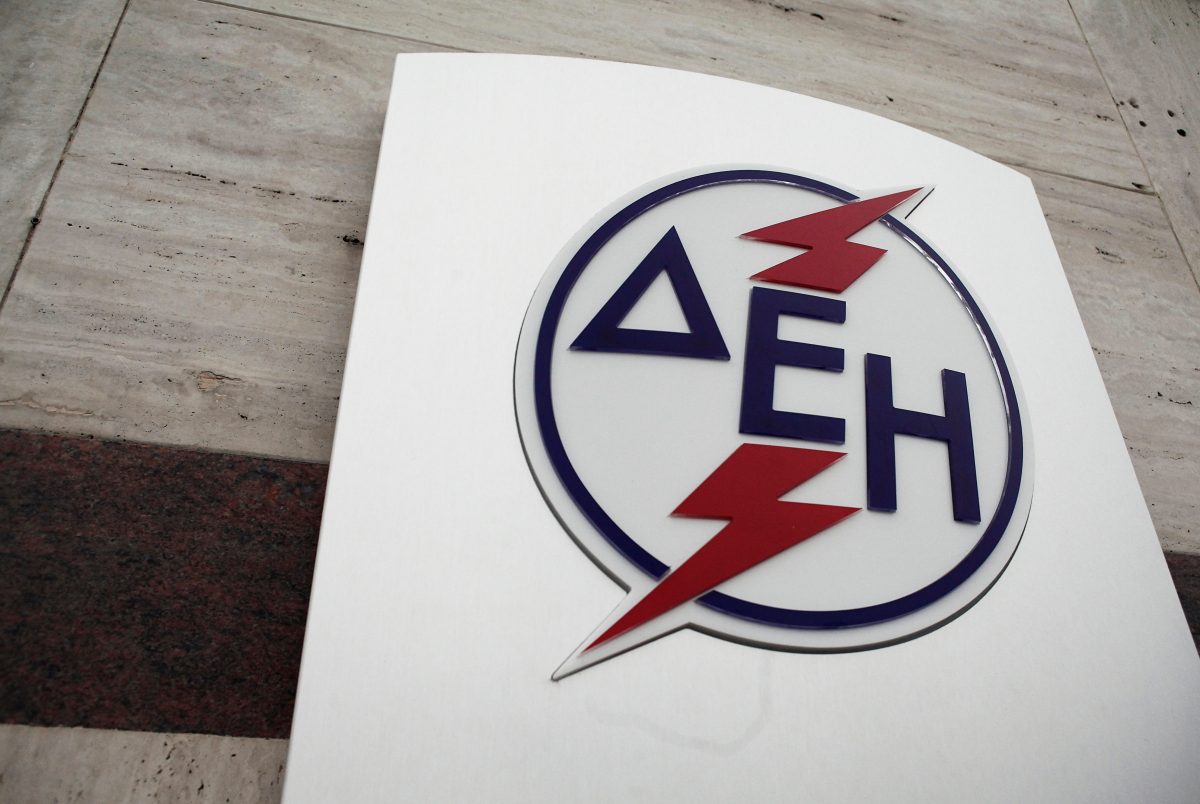 ATHEX-listed PPC Raised €500M
ATHEX-listed Public Power Corporation (PPC), the biggest power utility in Greece, raised €500 million through the issuance of a sustainability-linked bond. Oversubscribed by 6.5 times, total bids hit €2.3 billion and the yield of the issue reached 3.375%, significantly below the original guidance for 3.75%.Owned 51% by the state, PPC is the first company in Europe to issue two such bonds within a year. Energy Minister Kostas Skrekas said that the PPC bond will allow the corporation "to refinance older and more expensive borrowing and therefore improve its financial results."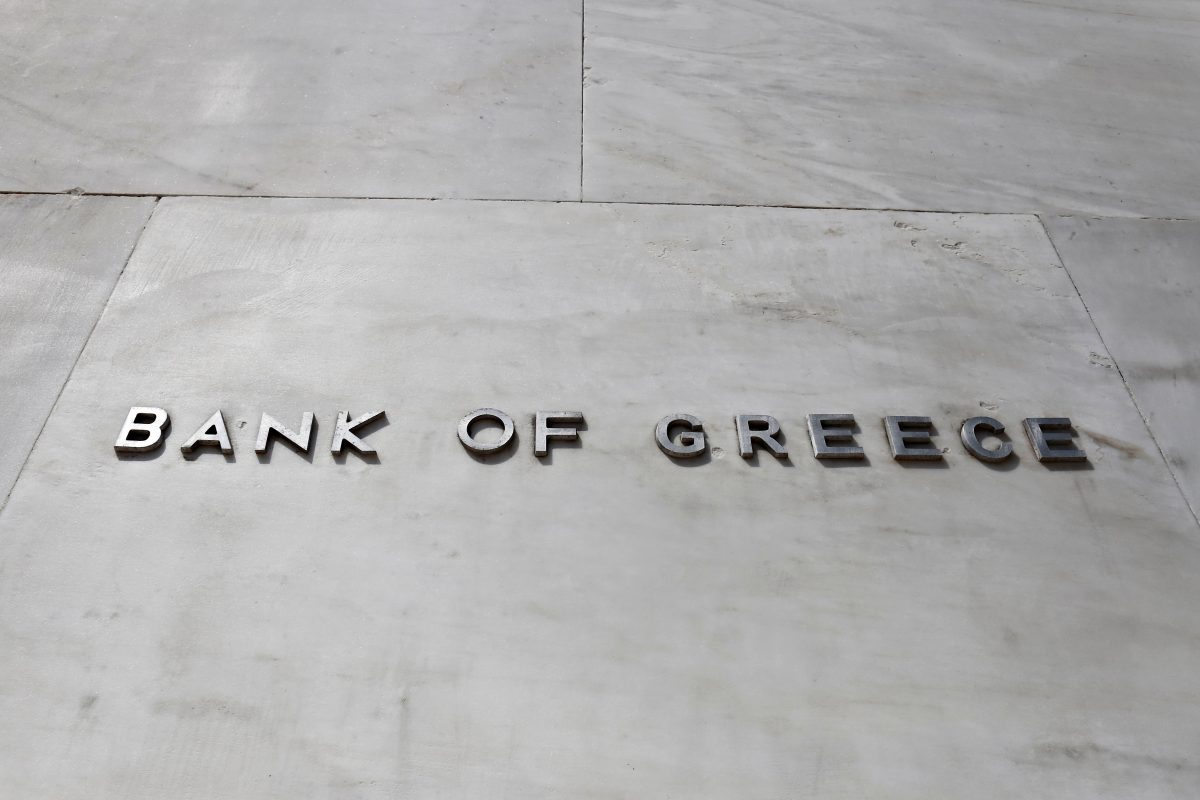 Greek Economic Recovery Exceeds Expectation
While many European countries are battling new waves and variants of COVID-19, Greece's economic outlook continues to amaze various financial institutions. Both HSBC and UniCredit revised their previous projections for the Greek economic growth in 2021 from 4.5% to 5.5% while Fitch Ratings from 3% to 4.3%. Fitch Ratings stressed that Greek economy has continued to outperform its forecasts in recent months. On the other hand, the Bank of Greece expected a 4.2% growth for this year and a more robust growth of 5.3% in 2022.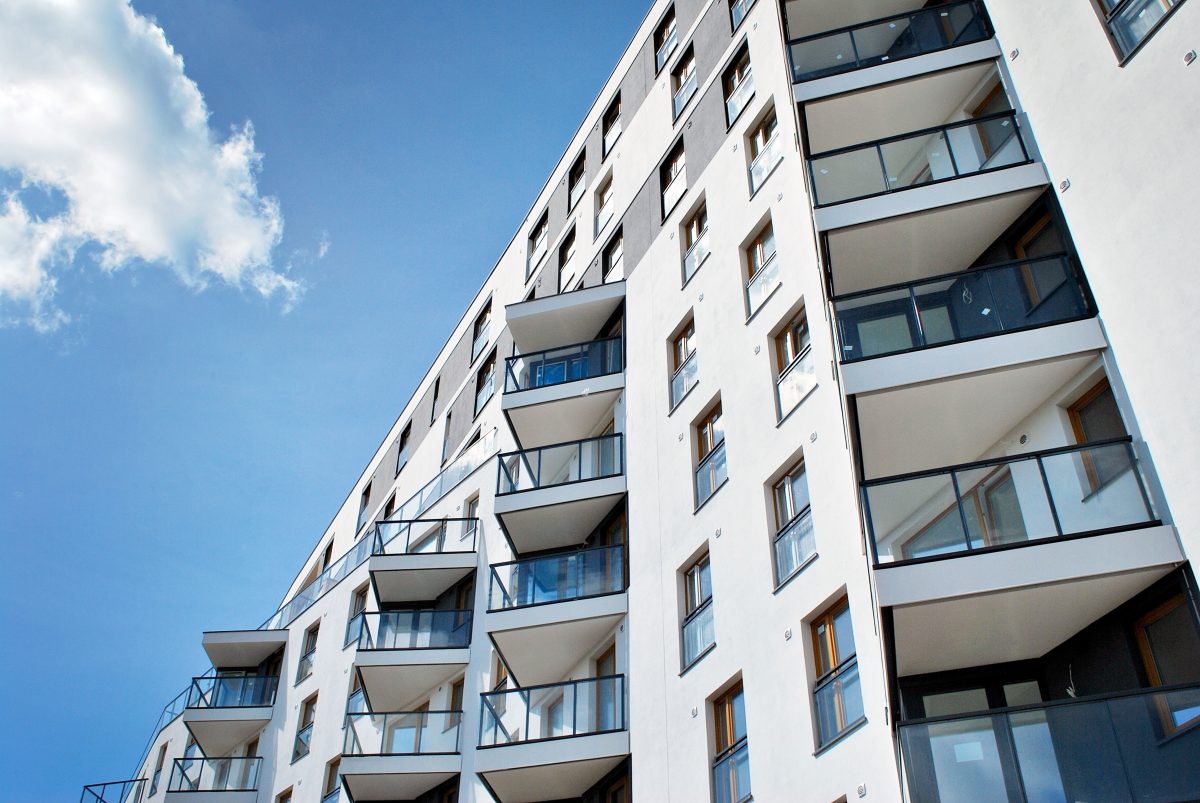 Property Prices Soaring
Property asking prices in the Attica region of Greece rose in the second quarter of 2021 by up to 10.1% year-on-year, and have increased 1.4% to €1,593/sq.m. in the centre of Athens on a quarterly basis, according to the property Index released from one of the major Greek real estate listing websites: Spitogatos. The rental market has also witnessed growth in rent, both on an annual and quarterly basis. For instance, in the northern suburbs of the Greek capital, the average asking rent was €9.17/sq.m. in Q2, up 8.4% from April-June 2020 and 4.6% from January-March 2021.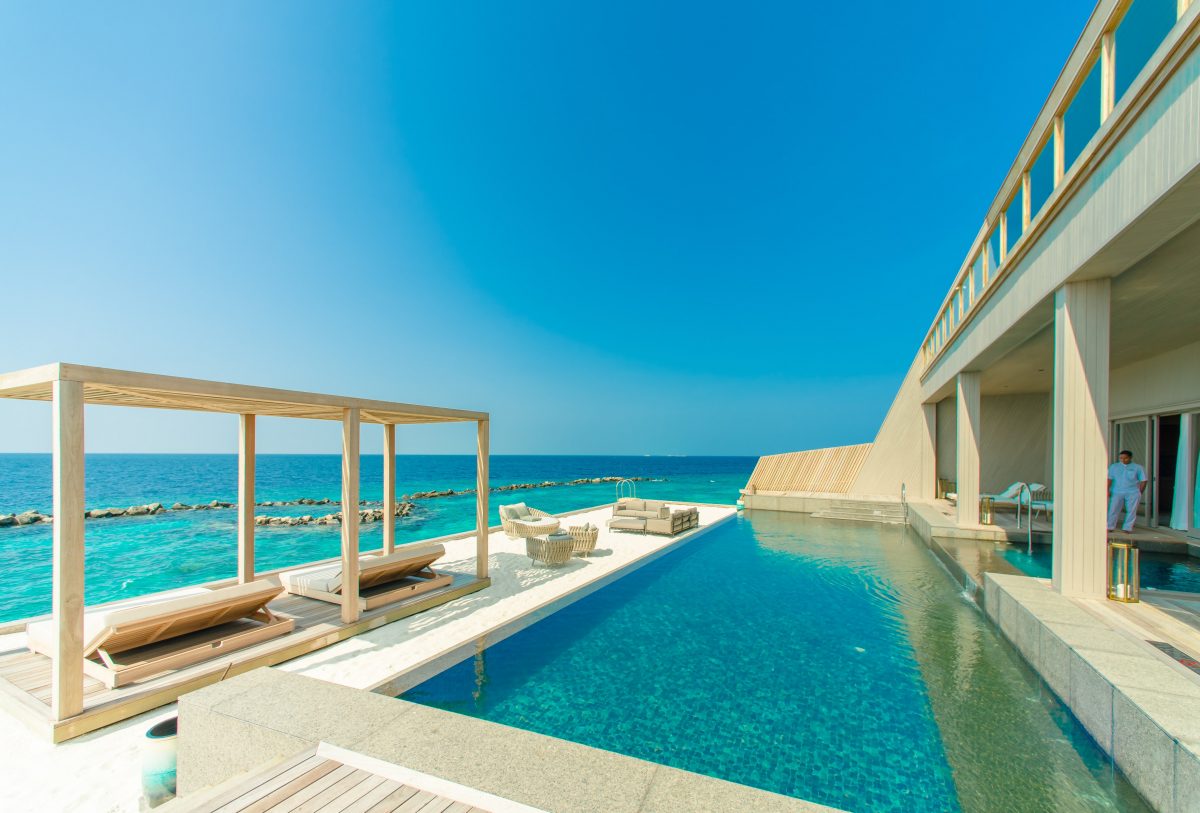 Second Home Fever
Demand for properties from potential foreign buyers has shown significant increase from countries with a strong element of overseas Greeks, according to analysis conducted by Spitogatos, one of the major property listing website in Greece. House searches from Germany have grown 70% compared to last summer, while searches from the US showed 20% growth. Canadian users also stepped up their searches by 63%, followed by searches from France (up 39%), the Netherlands (33%) and Switzerland (33%). The top five countries in searches for a residential property in Greece are Germany, the UK, the US, Cyprus and France. The driving force behind this flurry of searches in the Greek real estate market is made up of people wishing to relocate to the country.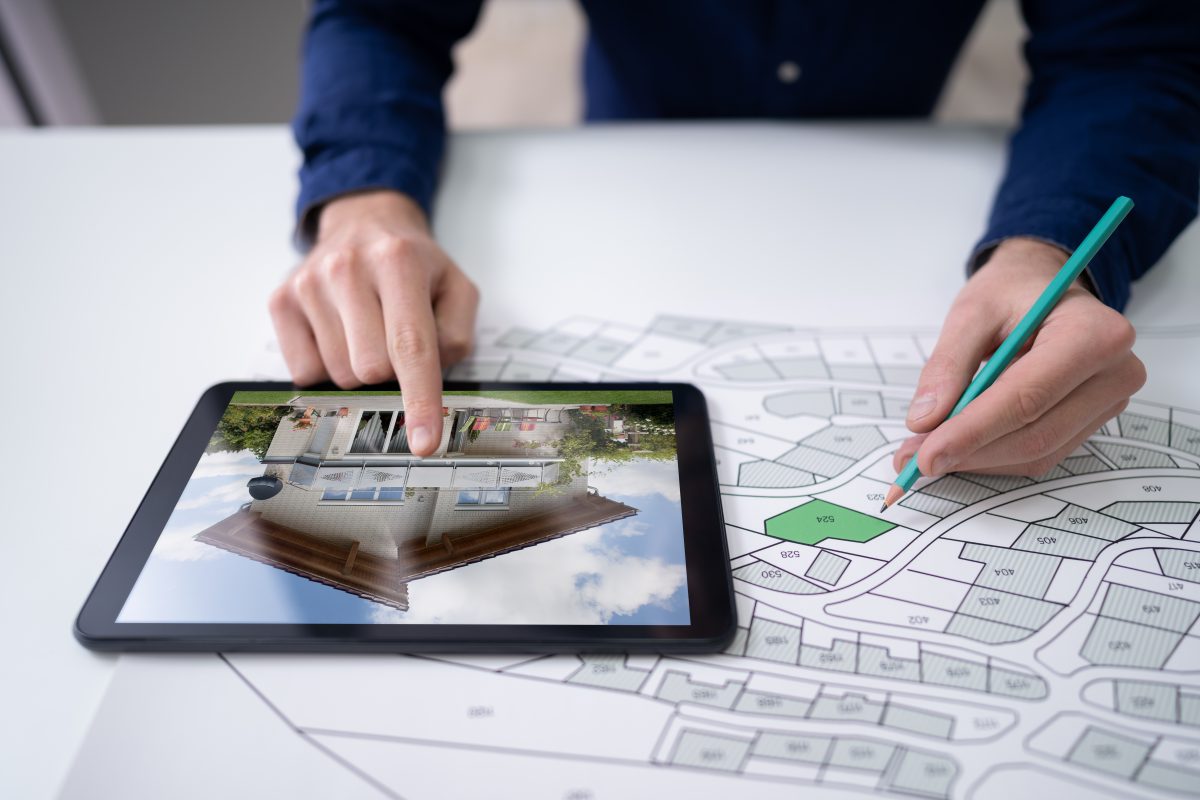 Web Property Valuations In Progress
The Finance Ministry is planning an online automatic system to be piloted in 2022 for the mass valuation of properties through the use of a digital map from which people can find the zone rate and the objective value of any given property. The latter will take into account and incorporate the ongoing conditions of the property market and its trends, based on statistical methods of data analysis and management, according to European and international practices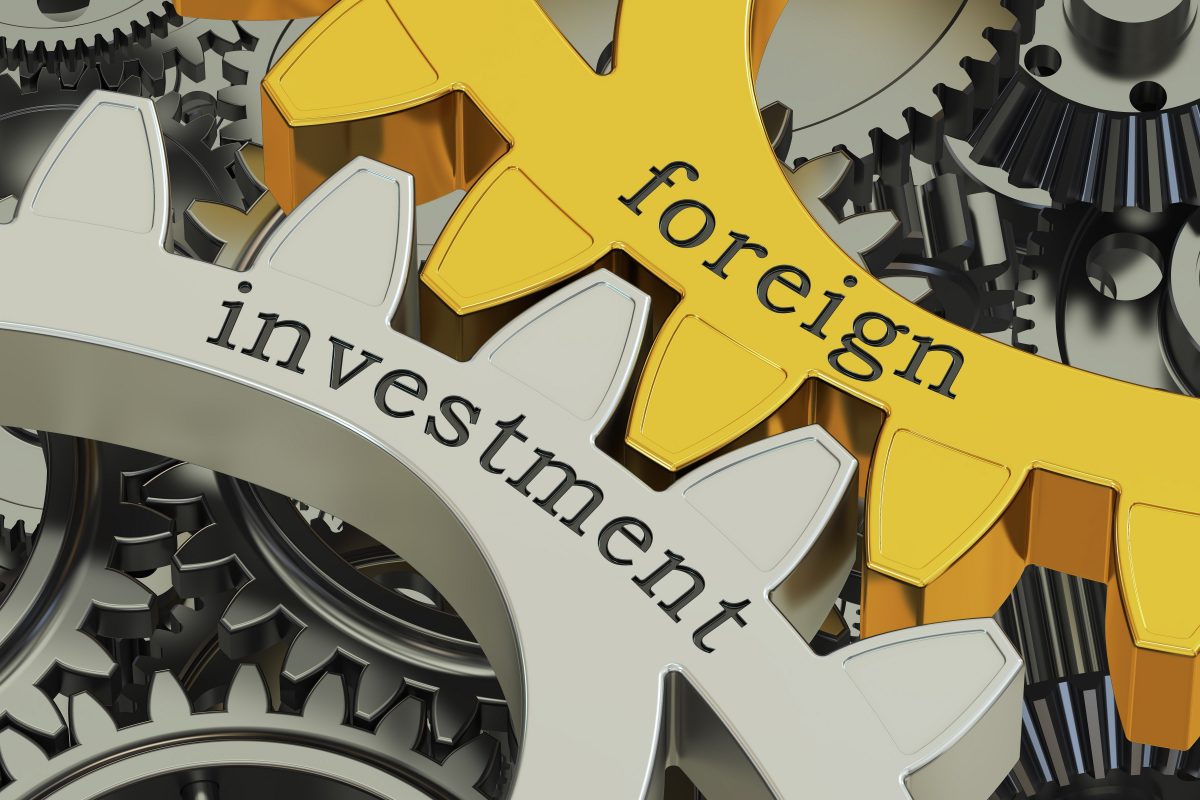 Greek Minister Assured Gains
"All foreign investors have made money in Greece", said Adonis Georgiadis, the Minister for Development and Investment, in an exclusive interview with Greek Reporter, a news organisation. The Minister took great deal of pride in his achievements so far. "Since I have been in this position, I have achieved a lot of foreign investment for Greece. The first was Pfizer in Thessaloniki; Cisco followed. The perception of the country as an investment destination continues to improve, as Greece ranks among the top 10 in Europe.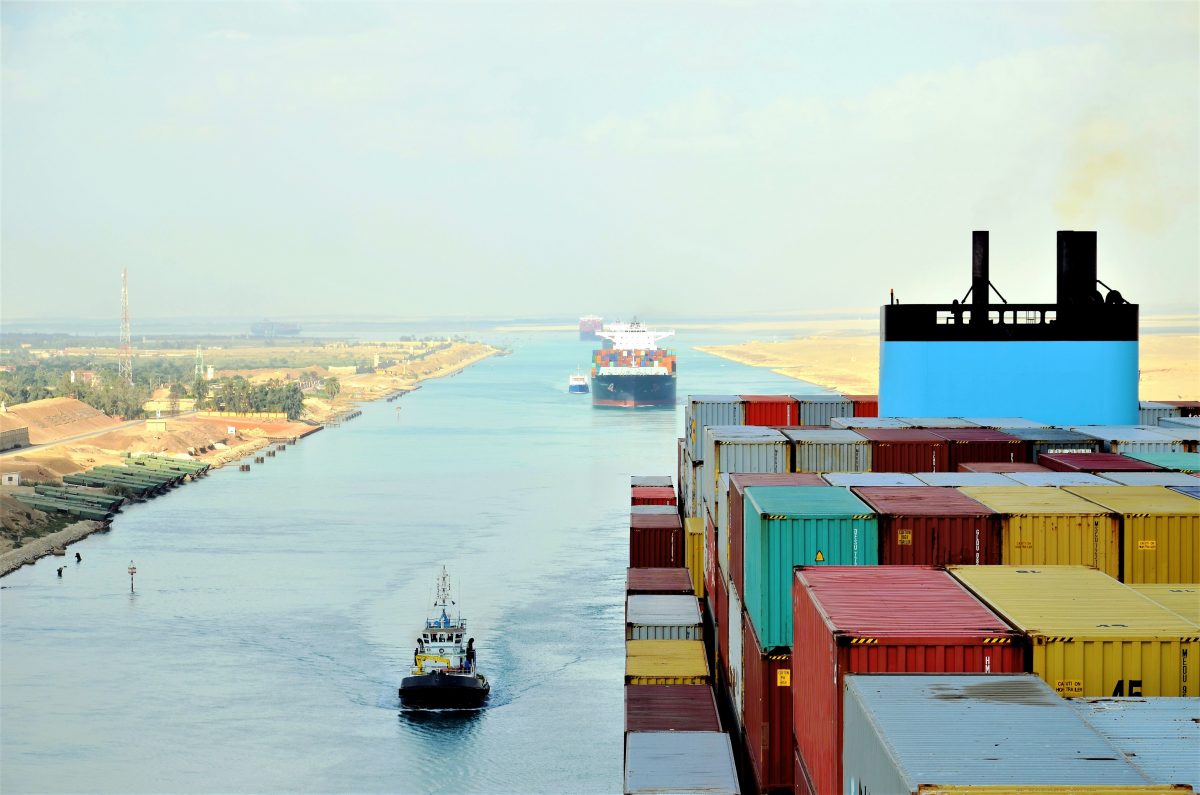 New Silk Road
A part of its Belt and Road initiative, China is considering to establish a vertical link between the Danube, Europe's second-longest river and Greece's Aegean coast by a navigable route via the rivers Morava and Vardar/Axios. The waterway would offer a much faster and lower-cost route for cargo destined for Europe from the East whereas the Thessaloniki port could be upgraded to an ideal point of entry to the Danube and the rest of China's canal trade route. This ambitious project would bridge the infrastructure gap along trade routes to Africa, Asia and Europe and would bring about radical changes to the transportation options in the wider region.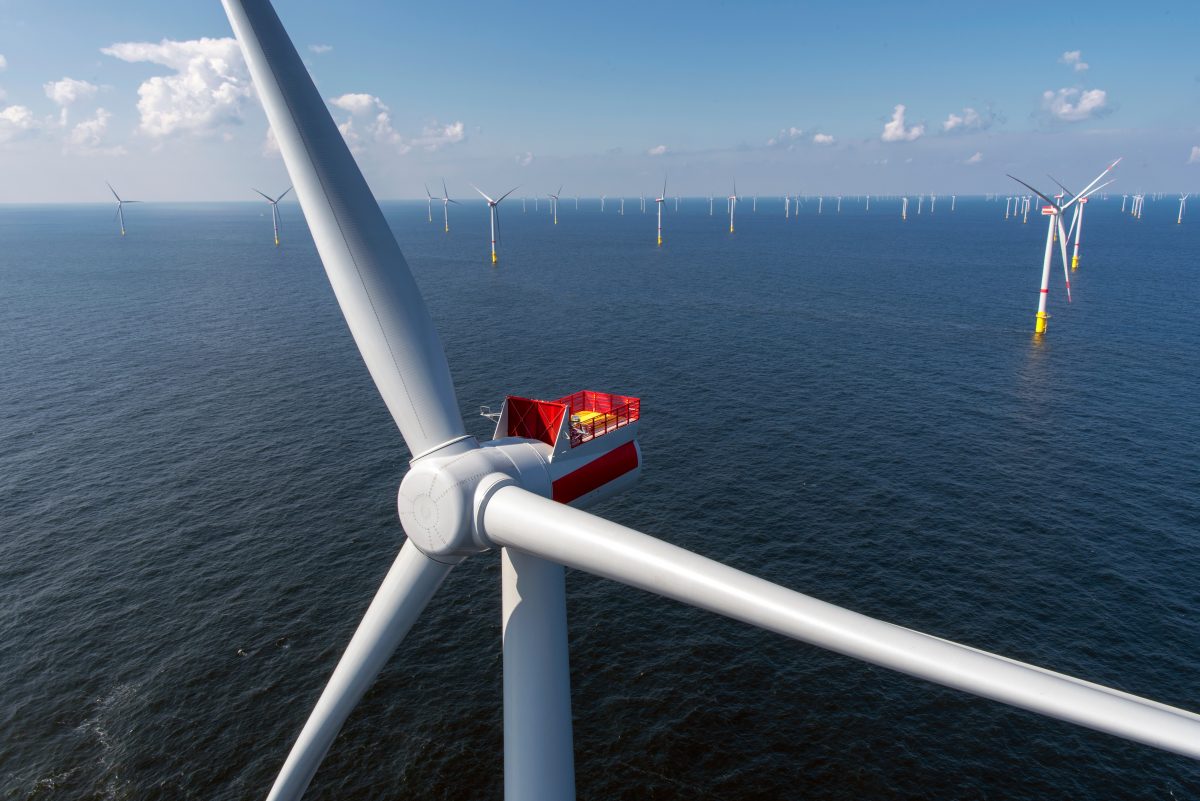 Gift of Wind
An additional 6.3% was added to the country's wind power capacity thanks to the sector's local leaders Terna Energy, Ellaktor, Mytilineos, Public Power Corporation and Motor Oil, and European peers Enel Green Power, EREN, Iberdrola Rokas and EDF in the first half of 2021, announced by ELETAEN (The Hellenic Wind Energy Scientific Association). On the other hand, a total of 97 new wind turbines were added in first semester this year, with a total output of 260.5 MW, corresponding to investments of about €260 million. The total capacity of wind power in Greece has tripled since 2010 and reached 4,374 MW, with another 562 MW under construction and set for connection by end-2022.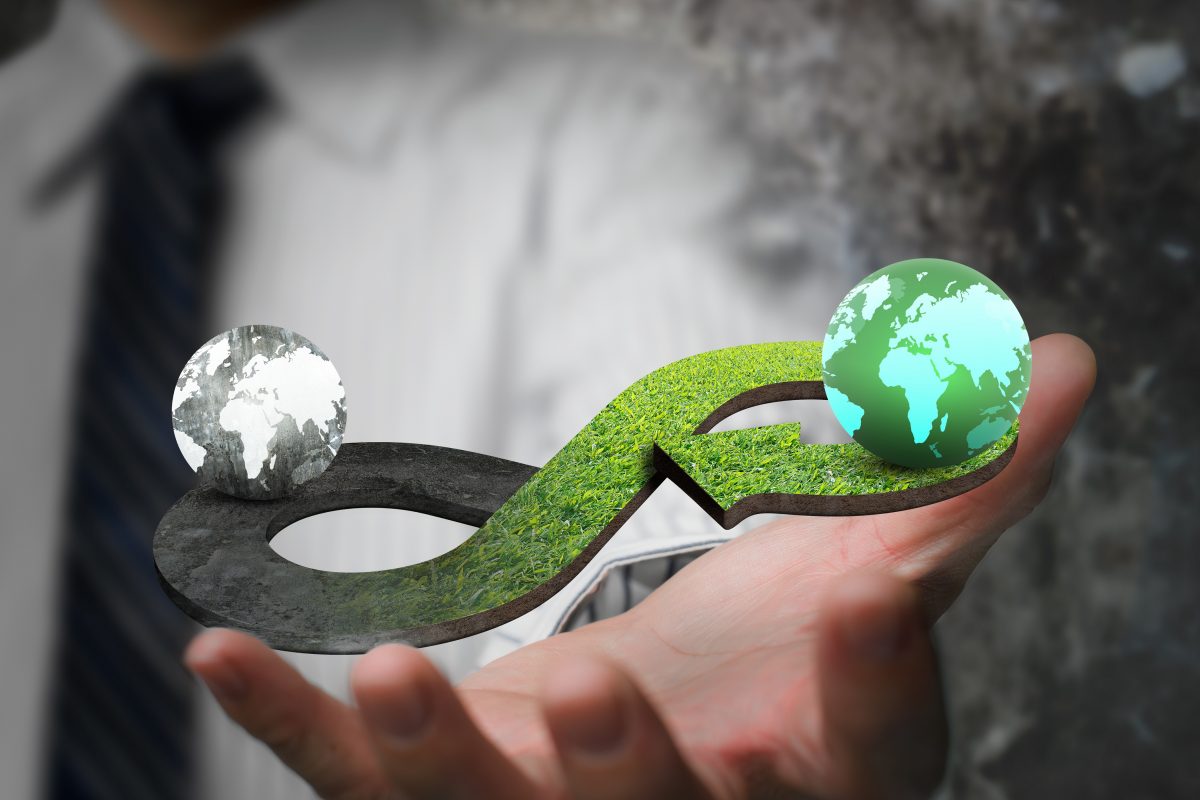 Green Deal Blueprint
State Minister, George Gerapetritis outlined the Greek government's green policy in the next decade during the 1st GREEN DEAL GREECE 2021 conference: "We will raise about €72 billion in the next programming period, of which it is estimated that about €24 billion will be channelled directly or indirectly to green public investment projects, and we hope that this amount will be doubled by leverage via private capital." Three separate operational programs in the next Partnership Agreement for the Development Framework (ESPA) package available to Greece from the EU are related to the environment, he highlighted. "One for environmental protection and sustainable development, one for civil protection authorities that strive for the preservation of the natural environment, and one for the fair transition to renewable energy sources."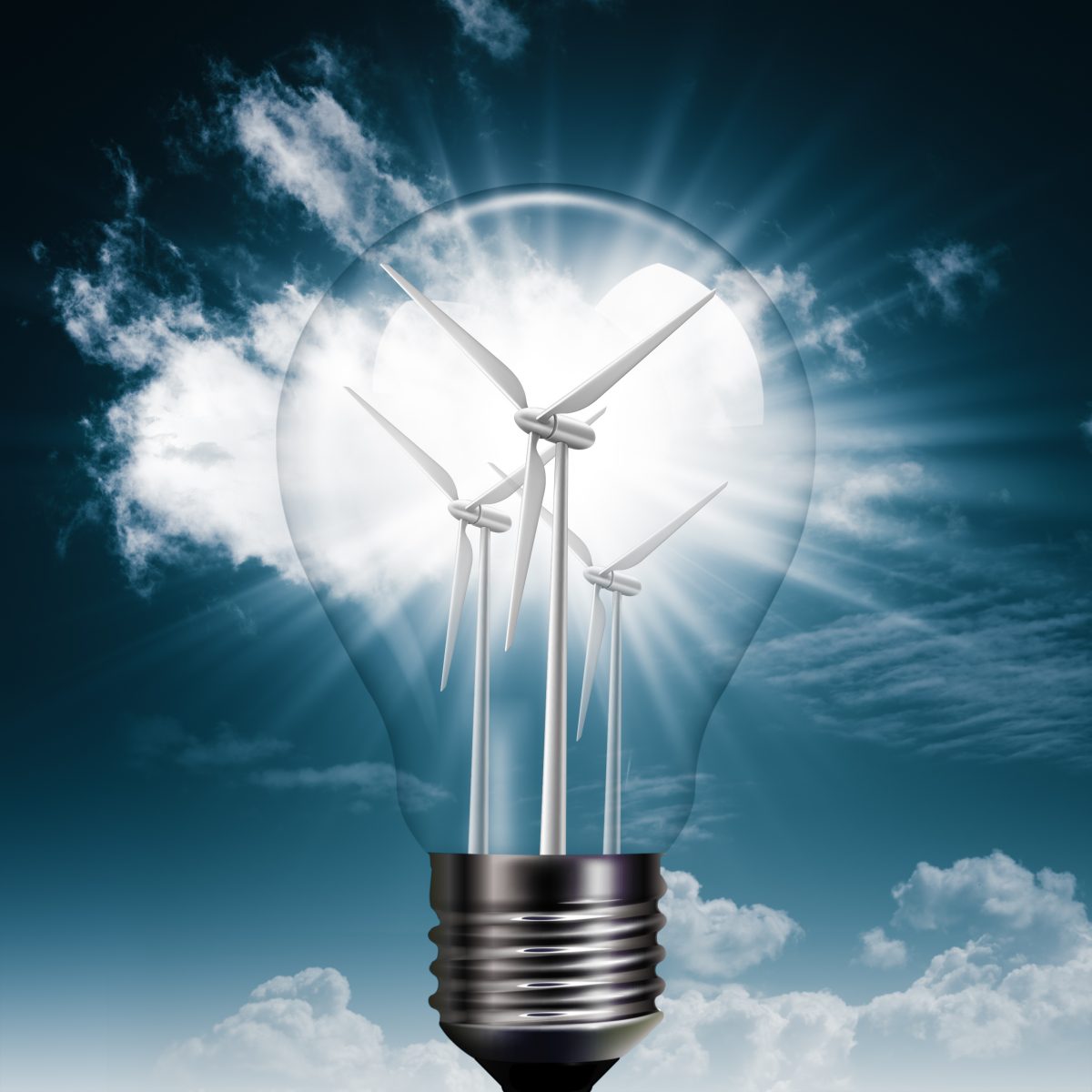 Offshore Wind Projects Catapult
One of the top countries in the Mediterranean in terms of offshore wind capacity, Greece has been a draw for global energy players. Shell is said to returning to the country after a three-year break and is looking for Greek partners for the development of offshore wind projects. Copenhagen Infrastructrure Partners (CIP), has already entered a partnership with Protergia, the power and gas business unit of MYTILINEOS, an industrial and energy company founded in Greece to develop offshore wind parks in the country.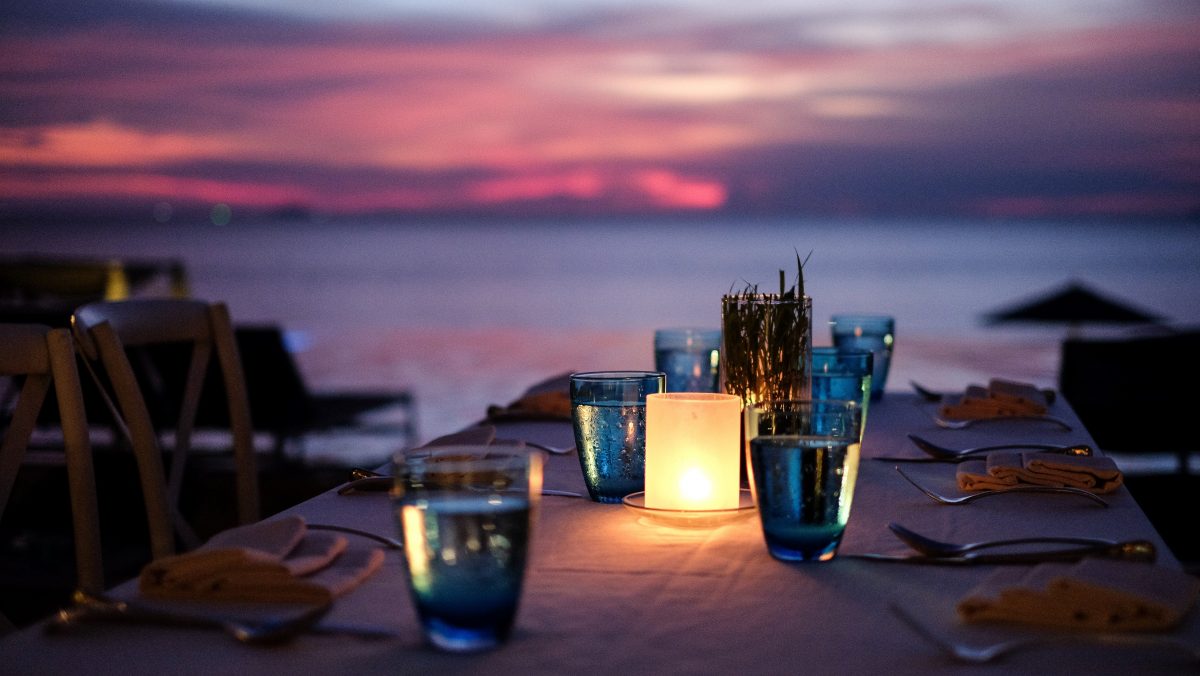 What Bezos Did In Greece Before Going Outer Space
Jeff Bezos, accompanied by the billionaire businessman Barry Diller and his wife fashion designer Diane von Furstenberg, CNN anchor Anderson Cooper, went cruising the Aegean and explored the Cyclades in early July. He visited the Greek islands of Delos, Sifnos, Dellos and Antiparos, where Tom Hanks and his wife, Greek-American actress Rita Wilson own a house. Before flying to outer space, Bezos dined on Aintiparos with the two couples, Cooper and the Greek Prime Minister Kyriakos Mitsotakis and chatted on the Greek summer, the islands, the modern image of Greece, the global technological developments but also about plans to shoot Hollywood movies in the country.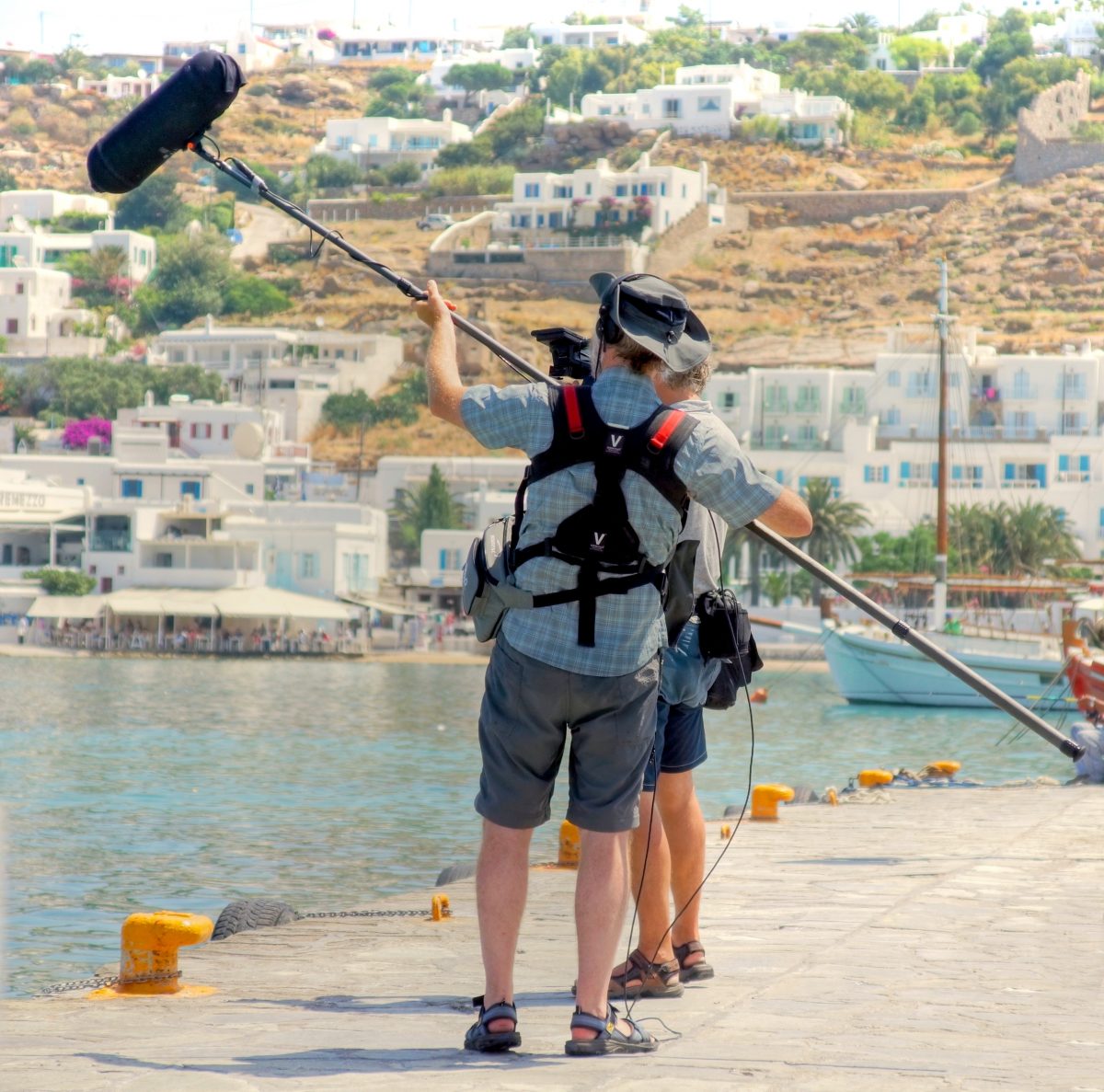 Hollywood Adores Greece
Over the last few years, Greece has emerged as one of the most appealing destinations for Hollywood and international film productions. Daniel Craig and the starry ensemble cast of Rian Johnson's Knives Out 2 are currently filming on the Greek island of Spetses for Netflix while Millennium Media's noir thriller The Enforcer with Antonio Banderas and Kate Bosworth is shooting in Thessaloniki, for a Miami-set script.