Rumours that the Golden Visa programme is Greece will increase to 500.000 euros have been unofficially disputed.
Over the past few days there has been speculation in the media that the Greek Golden Visa residency by investment programme would become more expensive, increasing to 500.000 euros as a new minimum. The official investment scheme, governed under Greek Law 4521/2014, is one of the most competitive in Europe. Starting from 250.000 euros, investors are able to secure permanent residency for themselves, their spouse, parents and children. Moreover, they get to enjoy passive income, freedom to travel without a visa in Europe (Schengen zone) and they can even move to Greece if they wish.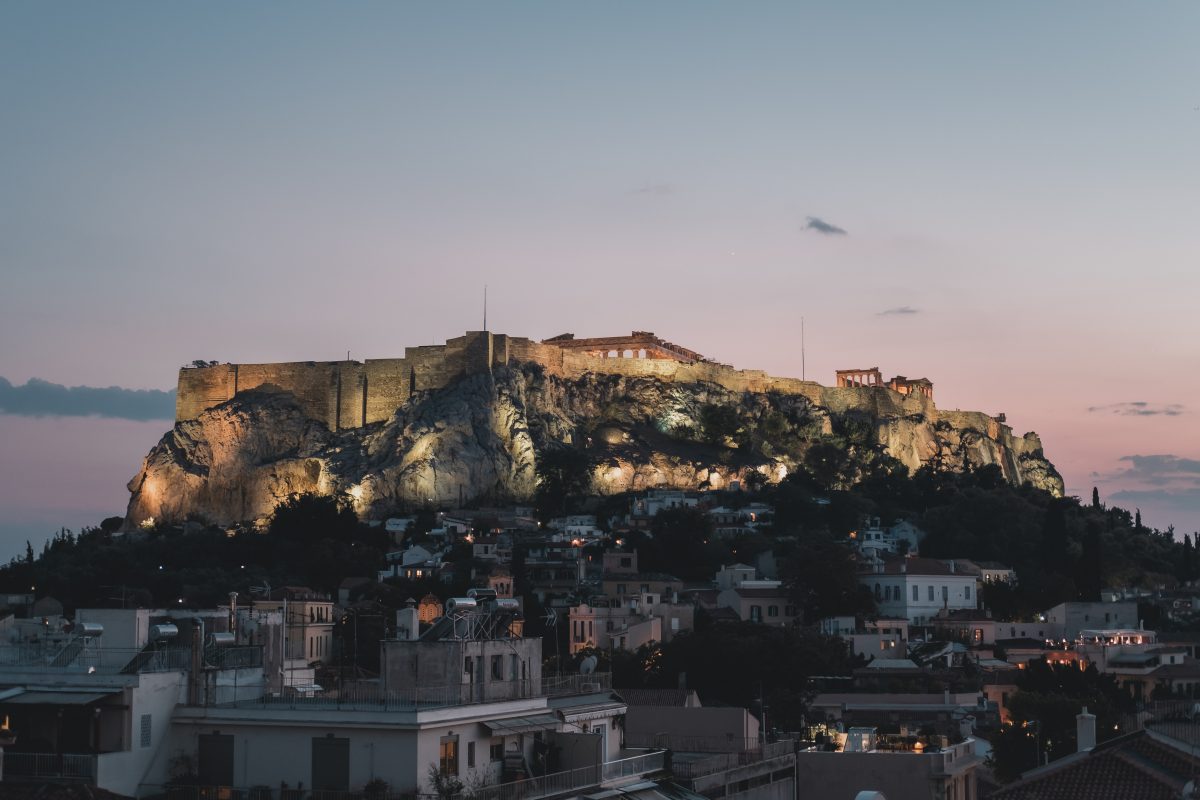 Why it does not make sense for the Golden Visa in Greece to become more expensive:
The Golden visa programme in Greece has been very successful, with over 4.000 permits having been issued in the 5 years that it has been implemented. Therefore any changes being made only aim to make it even more flexible, accessible and of course appealing to potential investors.
Having spoken to the competent authorities, they do not see how it would make sense for the Greek Golden Visa programme to increase to 500.000 euros. They also do not know where this rumour originated, since there is nothing similar being discussed.   
Why is the Golden Visa in Greece rumoured to increase to 500.000 euros?
As experienced investment consultants, we assume that the rumour that the Golden Visa minimum investment will increase to 500.000 euros is a marketing ploy. It is not uncommon to spark uncertainty about a product's future in order to push people to buy it sooner.
This is the equivalent of a shop "warning" customers about future price increases and urging them to "buy this while you can". 
However, the residency by investment industry is a serious business, where people not only invest in their asset portfolio, but also their families and future.
As a company that actively participates in the residency by investment industry we are here to investigate such rumours. We strive to support our past, current and future clients with their investment in Greece in a calm and reliable manner.  
Whether it comes to Greek elections, changes in the Golden Visa law, changes in tax policies or real estate fees we always check with the relevant authorities before conveying any serious information. Prioritising to be up to date with current policies and legitimate upcoming changes is what sets us apart as consultants, rather than agents, developers or lawyers.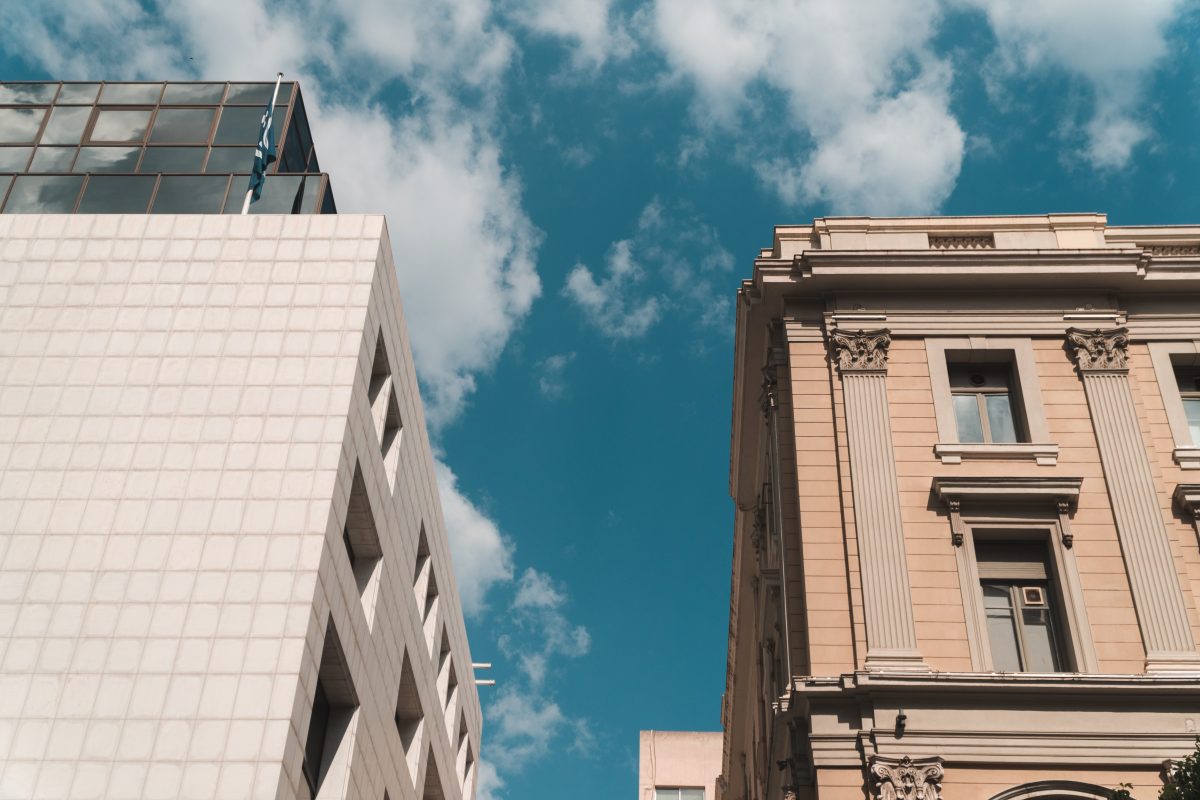 What changes are more likely to happen to the Golden visa programme in Greece?
The positive stance of the current Greek government towards foreign investments and our experience as consultants point us towards some other, more probable amendments. Lately, there have been credible publications in media concerning the Golden Visa programme. To us, these make more sense, considering how we have seen the government handle international investments.
Citizenship by investment in Greece:
The introduction of an option for Citizenship is said to be under discussion. This means that investors would be able to be granted citizenship after an investment in Greece. We are estimating that this will most likely be for a limited number of applicants, around 200 investors. There is a relevant article in 
one of Greece's largest newspapers
 about this.
Golden Visa in Greece for less than 250.000 euros:
We also presume, due to relevant news, that investors will be able to purchase properties in less popular areas in Greece and receive residency at a lower price. This would help boost underdeveloped areas that have not yet recovered from the economic crisis. Of course the above points are only rumours at this point too. We only speculate that they are valid from our experience and critical thought.
How does the Golden Visa law, and any law in Greece, change:
As with any law in any country there is a process that needs to take place for any changes to be even considered, let alone implemented. Firstly, the suggestion needs to be agreed upon in the relevant ministry and put forward a proposal to parliament. Then, there is a vote to decide whether or not this will be implemented. Finally there is an announcement in 
the official government newspaper of Greece
, stating the time frame when this be in effect (if it voted positively in parliament).
The entire process of a law being changed in Greece usually takes around 6 months, if not more. Even if there were changes to happen, these would not affect investors who are currently looking into investing in Greece. 
As a conclusion, there is no reason to panic with upcoming changes, especially since there is no announcement or intention by the competent authorities. If any changes are about to happen, they will most likely be positive ones. For instance the 
addition of financial products an a Golden visa investment
 is a positive change introduced a few months back.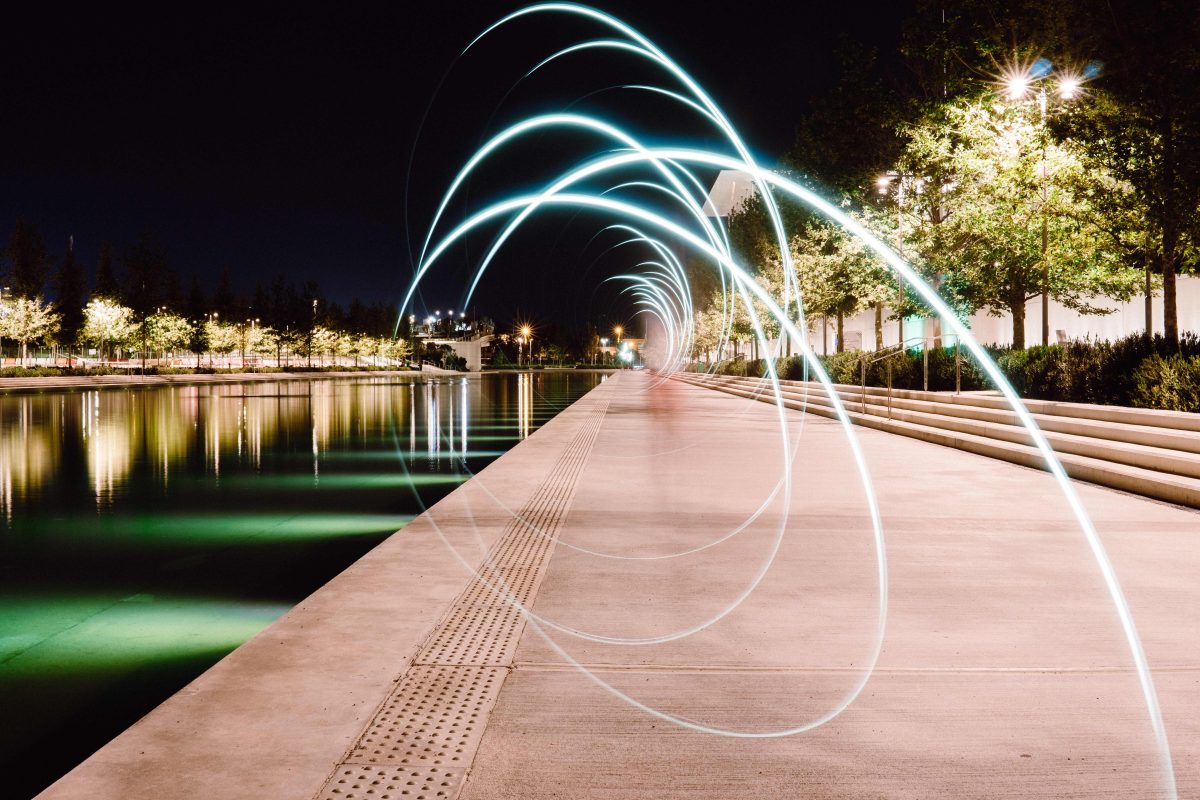 Where can you find help when investing in Greece?
 If you or someone you know is thinking of investing in Greece, we would be glad to help them navigate the minefield of Greek laws, bureaucracy, tax policies and residence permit issuance
We are local, Greek investment consultants with offices in the Center of Athens and an expertise in the Golden visa programme
Our advice ranges from property investment to general investment. We can therefore help you pick a property to purchase, set up your own business in Greece, or anything in between. Feel free to email us for more information!